Apply To Georgia Travel Nursing Jobs with Millenia Medical Staffing
Story by Milenia Medical Editor / April 6, 2017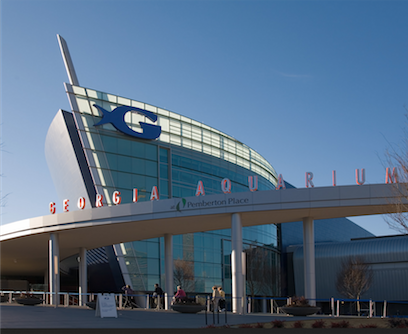 Active RNs and LPNs that are looking to explore a new city or state can apply to Georgia travel nursing jobs with Millenia Medical Staffing. We offer great benefits, flexible schedules and top pay rates to all of our travel nurses, so search for top travel nursing jobs in Georgia today. Call our experienced healthcare recruiters at 888-686-6877 for more information.
When you are looking to explore the US without having to give up your nursing career, you can partner with Millenia Medical Staffing to find the best travel nursing jobs. We have partnered with government facilities, Indian Health Services, VA hospitals and other premier medical facilities nationwide since starting our business in 1999. You can find the right position in the right place that meets your needs financially but also fits your lifestyle.
We offer great benefits to our travel nurses in addition to top pay rates in the industry. When you partner with us you can expect to receive a comprehensive insurance package, a generous housing allowance, initial travel reimbursement and more. Our healthcare recruiters can go into more detail about our great benefits, so give us a call today.
Millenia Medical Staffing can help you find the right travel nursing job in Georgia today. Visit our Georgia travel nursing jobs page or call our healthcare recruiters at 888-686-6877 to start your application. We look forward to working with you to help you find the perfect Georgia travel nursing job.