Apply To Travel Nursing Jobs In Greensboro North Carolina With Millenia Medical Staffing
Story by Milenia Medical Editor / June 8, 2016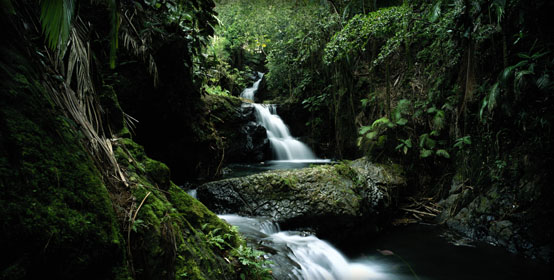 North Carolina travel nursing positions are available to traveling nurses throughout the US through Millenia Medical Staffing. North Carolina is a compact state which means residents in fellow compact states are eligible to come practice in Greensboro North Carolina. With top pay rates, customized packages, and weekly payroll, Millenia Medical Staffing makes the choice easy when it comes to finding the right travel nursing position.
Millenia Medical Staffing provides many benefits to traveling nurses looking for the right travel nursing job in Greensboro North Carolina We offer deluxe private housing, short and long term options, travel reimbursement, a competitive health benefits package that includes health, dental, vision, and life insurance, as well as direct deposit and more. When you partner with us for your traveling nurse assignments in Greensboro North Carolina, you are partnering with the best travel nursing recruiter.
Our travel nursing assignments give you the flexibility you need for both your lifestyle and your schedule. With short term contract options, you can work in Greensboro essentially risk free; should you not like the location or job style you are able to finish up your short term contract and move back to your home state. These flexible plans make it easy to see new and different places and find out which job and state is right for your lifestyle. Call Millenia Medical Staffing today at 888-686-6877 to speak with a recruiter about Greensboro travel nursing jobs that are available.