Come Start An Adventure With Us In Paradise!
Story by Milenia Medical Editor / June 22, 2016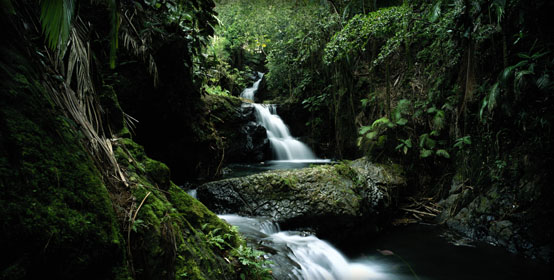 LOCATION: PINEHURST, NC
Travel Medical Surgical / Telemetry RN Job in Pinehurst, NC
We're looking for an experienced Registered Nurse (RN) for a Med Surg/Tele position. This is a busy Medical Telemetry Unit located at Moore Regional Hospital in Pinehurst, NC. This is for night shift (7p-7a) and nurse/patient ratio is normally 1/5 or occasionally 1/6. Patients are a mixture of Med/Surg, Med/Surg-Tele and Vascular.
This is a full time 13 week assignment.
Ideal candidate must possess the following:
North Carolina license or Compact
• BLS and ACLS required
• Must have 2-3 years of Med/Surg Tele Experience
• 1 year of travel experience
For more information please contact:
Kim Hall
Millenia Medical Staffing
Khall@milleniamedicalstaffing.com