Expand Your Healthcare Career With Compact License Tennessee Travel Nursing Jobs With Millenia Medical Staffing
Story by Milenia Medical Editor / June 1, 2016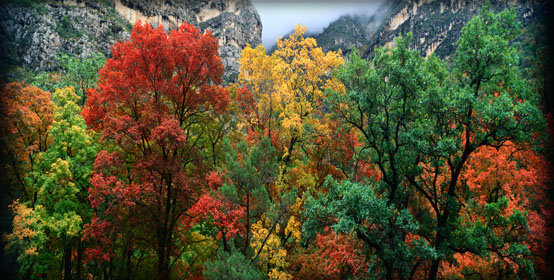 Millenia Medical Staffing has placed healthcare professionals in hospital jobs since 1999. Find travel nursing jobs in Tennessee with Millenia Medical Staffing and take on the life of travel while working in a rewarding RN position. As a participant in the Nurse Licensure Compact, when you work as an RN in Tennessee, you are able to take on travel nursing contracts across the country.
States that participate in the Nurse Licensure Compact (NLC) agreement allow for certificated licensure recognition in fellow NLC states. For example, if your home address is located in North Carolina, an NLC state, and you are a registered RN in North Carolina, then you can practice healthcare in Texas, another NLC state. In total there are currently 25 states participating in the Nurse Licensure Compact agreement, which means you can travel and work in half of the country.
Search for your travel nursing jobs in Tennessee, and in the rest of the country, with Millenia Medical Staffing. We post hundreds of new travel nursing opportunities to our job boards every week. Find travel nursing jobs that match your RN specialty when you search with Millenia Medical Staffing. We provide our travel nurses with health, dental, vision, and life insurance, as well as housing.
Millenia Medical Staffing provides deluxe private housing, or a housing subsidy to our travel nurses. Private housing is fully-furnished and located near hospital assignments to accommodate our traveling healthcare professionals and ease the financial burden of travel.
Work in Nashville, Knoxville, or Chattanooga as a travel nurses with Millenia Medical Staffing. Take on RN contracts ranging from four to twenty-six weeks and enjoy a flexible schedule. You can utilize your free time to experience all that the state of Tennessee has to offer. And when you are done working in Tennessee, you can take on new travel nursing jobs in any of the other 24 NLC states.
Apply online or call a professional recruiter at 888-686-6877.