Hot Job of The Day – Home Health RN – North Carolina
Story by Milenia Medical Editor / October 26, 2017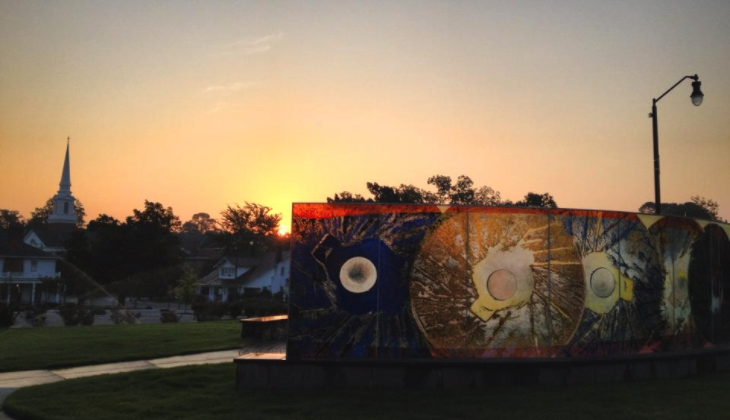 Home Health RN – North Carolina
One Hour From the Coast!
Up to $1650 / Week
08:00am-5:00pm
ASAP- Start Date
Will work weekdays and some weekends, with call one out of every 7th weekend; holiday coverage;
13 week assignment, with possible extension
Must have NC RN license, BLS, McKesson experience and Flu Vaccine prior to start
APPLY NOW, or Call a recruiter today!  888-686-6877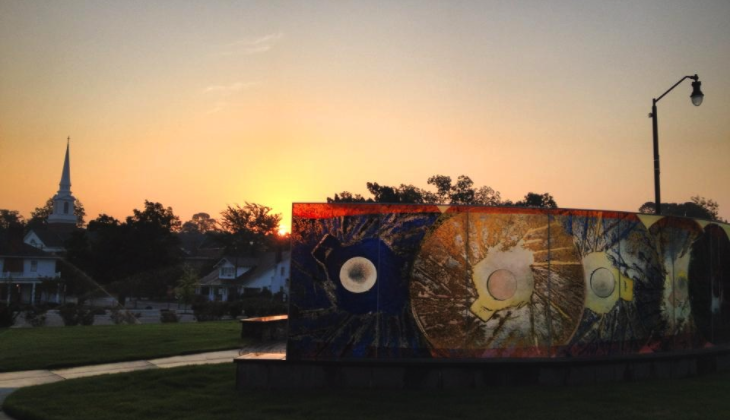 Commerce:
Downtown boasts a growing number and variety of shops, restaurants, and businesses which will eagerly serve you, no matter your interest. The City is also home to a robust and supportive business community, and offers business owners ample resources to build and maintain their business.
Community:
Unlike life in a large city, you can't remain alone for long here, and neither would you want to. Whether merely settling in for a night's visit or settling down to make a home, you'll feel the powerful bonds of community that have led the City to being named an "All-America City."
Culture:
Take in a performance, view an art exhibit, learn about our heritage, or attend a street festival. Downtown hosts events that have grown in attendance and quality each year.