Hot Job! ICU Travel Nurse – Columbus, GA
Story by Milenia Medical Editor / January 19, 2018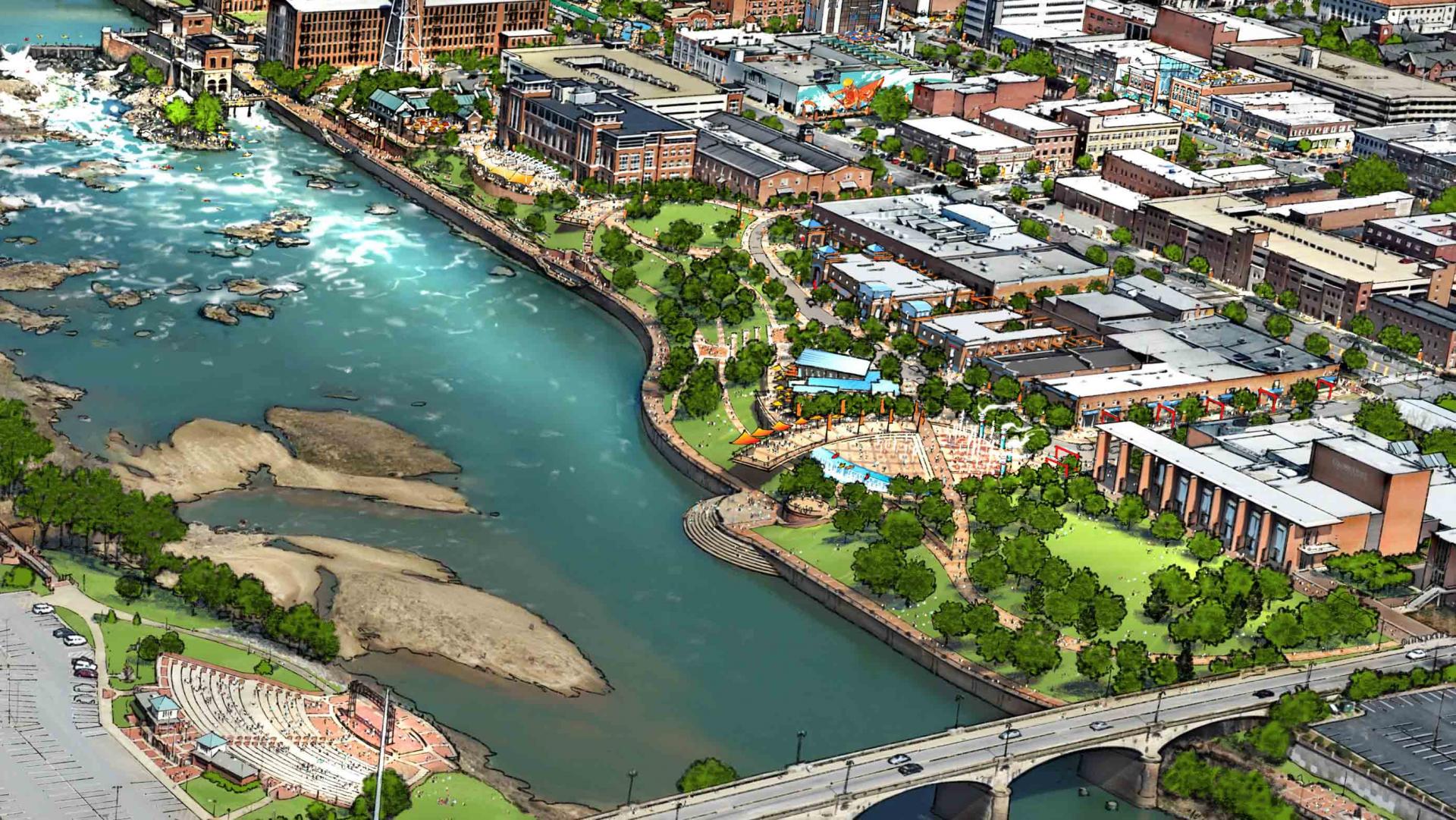 ICU Travel Nurse – Intensive Care Unit Contract RN
13 week contract, 12 hour night shifts in Columbus GA. GA is now a compact state! This is a mixed ICU at a Level 2 Trauma Center. Current Patient Ratio 3:1. Under the radar and over the top, Columbus, GA blends a vibrant artsy energy with unique local history and a killer food scene. It's also the perfect place to enjoy the outdoors, listen to local bands and taste finely brewed beer. In short, it is the world-class experiences without the world-class ego!
BLS, ACLS, and NIHHS Stroke Certification
Required Experience: must have Critical concept experience of the ventilated patient and a
clear concept of standard infection control measures and patient care bundles.
Click to APPLY NOW, or Call a recruiter today! 888-686-6877