MAINE TRAVEL NURSING JOBS
Story by Milenia Medical Editor / November 20, 2015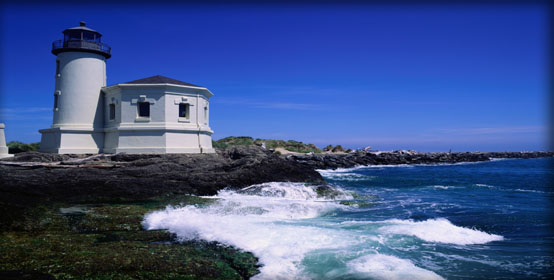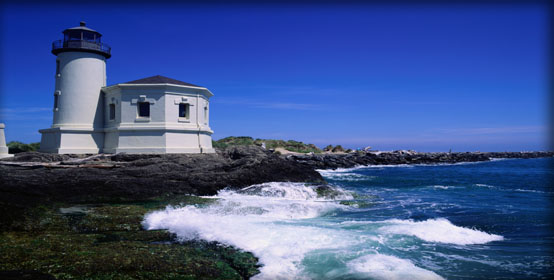 VIEW ALL OUR MAINE TRAVEL NURSING JOBS
Sometimes forgotten about, Maine is truly a treasure to any traveler! Host to the only national park in New England, serene mountains and rocky coastline dominate this more northern state in the continental United States. Home to many sport hunters for such animals as bear, moose and deer, there are a vast amount of outdoor recreation found here, such as fishing, snowmobiling, skiing, boating, camping and hiking, among other activities. Portland to Augusta to Bangor, come explore this beauty of nature on your next assignment.
Now add in our full benefits package, including health, dental, vision, and life insurance, private housing, and travel allowance, plus much more, comes free of charge for each and every Maine nursing job!
Give one of our experienced recruiters a call at 888-686-6877 or apply online today and begin your next nursing job in Maine tomorrow!