MASSACHUSETTS TRAVEL NURSING JOBS
Story by Milenia Medical Editor / November 20, 2015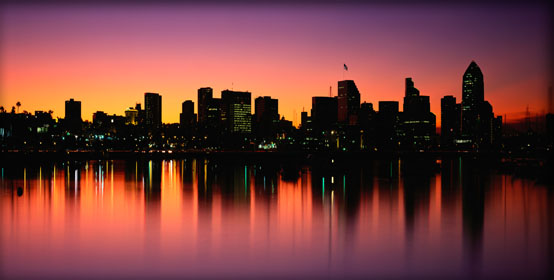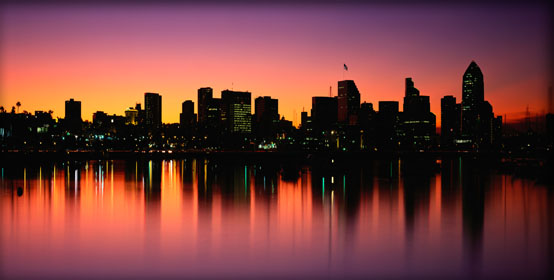 VIEW ALL OUR MASSACHUSETTS TRAVEL NURSING JOBS
Whether it's the trendy lifestyle of Boston or the coastal charm of Cape Cod, Massachusetts has something for everyone! History comes alive here with several battlefields from the American Revolution, Plymouth rock, and close proximity to Martha's Vineyard and Nantucket islands. Fantastic seafood restaurants and fine breweries will leave a nice taste in your mouth. Discover Massachusetts today!
Now add in our full benefits package, including health, dental, vision, and life insurance, private housing, and travel allowance, plus much more, comes free of charge for each and every Massachusetts nursing job!
Give one of our experienced recruiters a call at 888-686-6877 or apply online today and begin your next nursing job in Massachusetts tomorrow!