MICHIGAN TRAVEL NURSING JOBS
Story by Milenia Medical Editor / November 20, 2015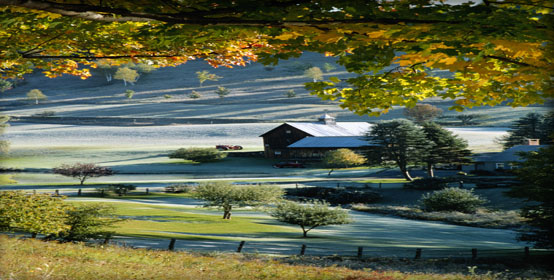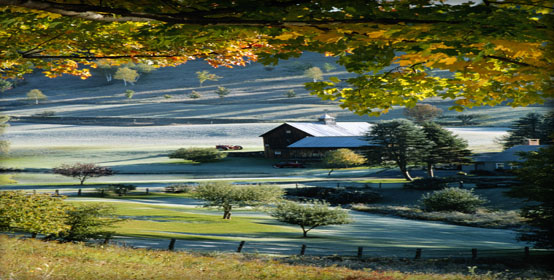 VIEW ALL OUR MICHIGAN TRAVEL NURSING JOBS
Michigan can lay claim to almost 65,000 lakes and ponds, including four of the five Great Lakes! That makes Michigan a leader in recreational sports such as fishing, boating, and water skiing, not to mention well-known for its deer hunting, laying claim to over 1 million people holding hunting licenses. Whether it is down in Detroit, Grand Rapids and Ann Arbor or the upper peninsula, travelers have a wide variety of opportunity throughout the state.
Now add in our full benefits package, including health, dental, vision, and life insurance, private housing, and travel allowance, plus much more, comes free of charge for each and every Michigan nursing job!
Give one of our experienced recruiters a call at 888-686-6877 or apply online today and begin your next nursing job in Michigan tomorrow!