Millenia Medical Staffing Is Looking For Travel Nurses In Charleston South Carolina
Story by Milenia Medical Editor / April 3, 2017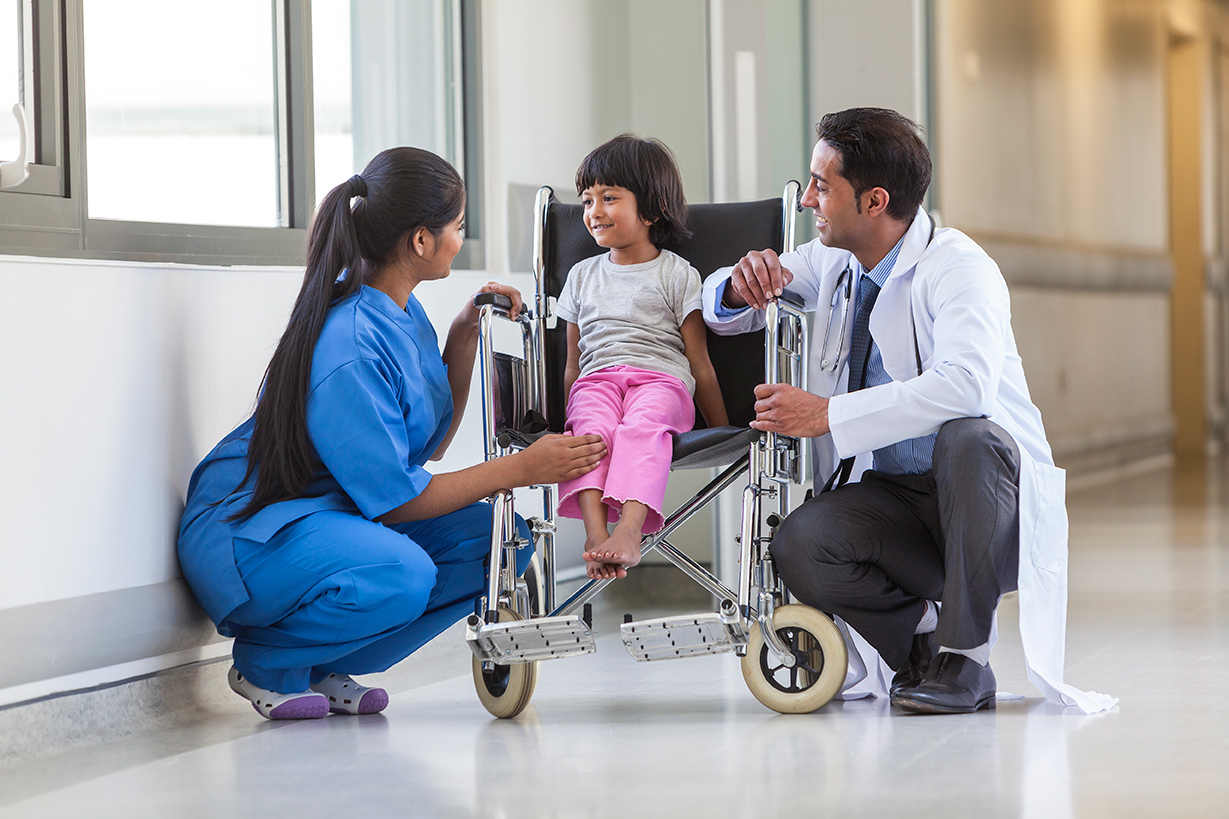 Are you looking to start your new career and explore a new city? Millenia Medical Staffing offers high paying travel nursing jobs in Charleston South Carolina to active RNs and LPNs that are looking to join the exciting community of travel nurses. We offer great pay and benefits and can help you find the right Charleston travel nursing job today. Give us a call at 888-686-6877 and speak with our healthcare recruiters.
When you partner with us for your travel nursing job in Charleston, you can expect to receive a comprehensive insurance package, a generous housing allowance, initial travel reimbursement to your new location, as well as flexible schedules with both short term and long term contracts. We take care of our travel nurses so start your application today.
We have partnerships with top medical facilities that we have made through our nearly 20 years in the business. From government agencies and Indian Health Services to VA Hospitals and major teaching facilities, we can help place you with the type of facility that you are looking for.
Give us a call today to start your new career as at travel nurse in Charleston South Carolina. Whether you are looking for something new and exciting or looking to travel but haven't had the time due to your current schedule, we can help. Call our healthcare recruiters today at 888-686-6877.