Millenia Medical Staffing Places Travel Nurses at Top Medical Facilities Nationwide
Story by Milenia Medical Editor / August 8, 2021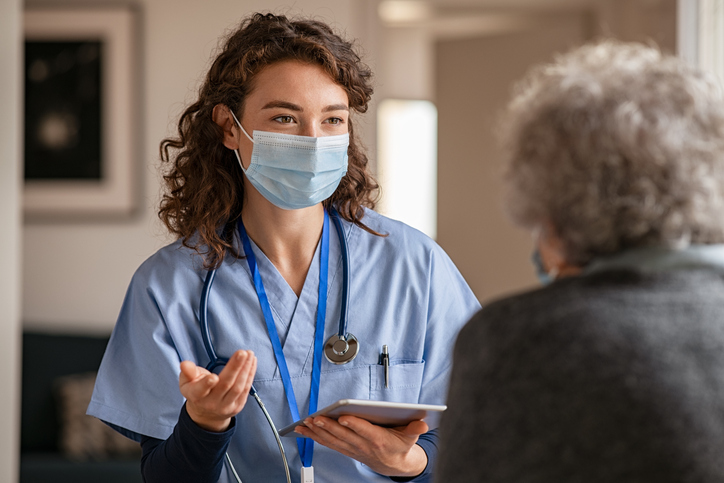 Travel nurses looking to take on a new travel nursing assignment rely on Millenia Medical Staffing. Millenia Medical Staffing is a Joint Commission Certified National travel staffing company. We offer 13 week travel assignments in hospitals and health facilities all across the US. Our travel assignments include short and long term contracts for RN's, LPN's, Certified Surgical Technicians (CST's), and many other providers. Moreover, due to our longstanding position in the industry, we are able to place travel nurses that range from large teaching facilities in major cities, to small community hospitals in rural settings, to correctional facilities and government clinics. Millenia is an approved Federal Supply Vendor which allows our travelers to take assignments in Veteran Administration Hospitals, Military Facilities, Indian Health Service Clinics and Correctional Institutions throughout the United States. Listed below are some of the many reasons to choose Millenia for your next assignment.
When you take on a new assignment with Millenia Medical, you can expect an exceptional list of benefits and pay in your total compensation package. To name a few, here is a list of just some of the things nurses enjoy you contract with Millenia Medical for their travel nursing assignments.
Top Pay Rates
Weekly Payroll
Customized Packages
A National Recruiter of the Year for Last 3 years!
Deluxe Private Housing
Government and Civilian Contracts
Lodging Per Diems
Nationwide Assignments
Short and Long Term Options
Travel Reimbursement
Health/Dental/Vision/Life
Temp Access Technology
Direct Deposit
We are excited to help you take on an exciting new career as a travel nurse. Travel nurses can work at a new facility in a new city or state, forge new relationships and explore a new part of the US all while earning a living doing what they love and what they excel at. Get in touch with a recruiter today and discuss your ideas with us. We have numerous travel nursing assignments available nationwide and can place you at a top medical facility, even in Alaska or Hawaii. Call now to get started on your new travel nursing assignment at 888-686-6877.