Millenia Medical Staffing Provides Travel Nursing Assignments In South Carolina
Story by Milenia Medical Editor / June 27, 2016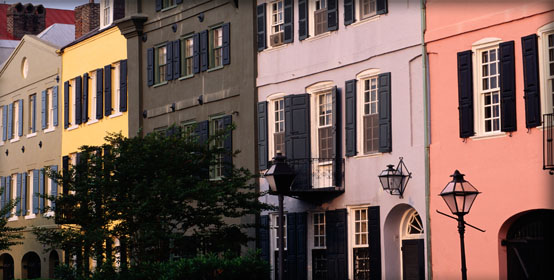 Apply to travel nursing jobs in South Carolina with Millenia Medical Staffing. We provide travel nursing assignments across the state of South Carolina in cities like Greenville, Charleston, Colombia, and Myrtle Beach. When you are looking for a great RN position with top pay rates, insurance benefits and more call Millenia Medical Staffing.
There are many South Carolina travel nursing jobs to choose from and picking the right one is dependent on your schedule and flexibility. Being a travel nurse is a great way to see a new city and you can select a contract with a length specific to your needs and how long you want to live in South Carolina. We offer contracts that range in length from four weeks to twenty six weeks and often times there is permanent placement available depending on the demand.
We offer competitive packages when you take a travel nursing contract with us. We offer a full insurance plan that includes dental, vision, health, and life as well as top pay rates, weekly payroll. Partnering with us for your medical contract in South Carolina is easy, you can give us a call at 888-686-6877 or go online to see available jobs in South Carolina.
We want to help place you with a travel nursing job that fits your needs. Please feel free to check out our website and view current listings and give us a call with any questions you may have. When you are ready to apply, give us a call or go online.