MONTANA TRAVEL NURSING JOBS
Story by Milenia Medical Editor / November 20, 2015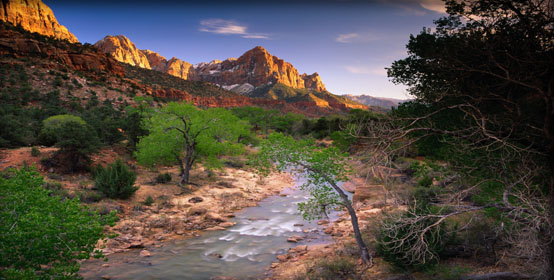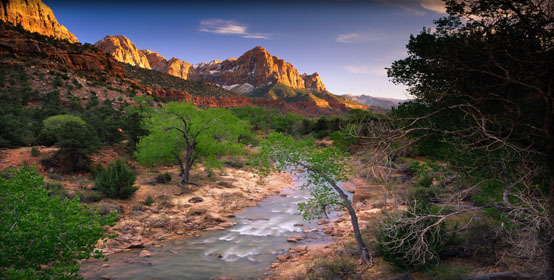 VIEW ALL OUR MONTANA TRAVEL NURSING JOBS
"Big Sky Country" is an understatement for this uniquely scenic area of the country. Your breath will be taken away from both Yellowstone National Park and Glacier National Park. Montana is rich in history dating back to the Lewis and Clark expedition. Indian reservations and the site of the Battle of Little Big Horn are among the tourist attractions, along with recreational activities such as fishing and hunting. Butte, Great Falls and Helena can be your next assignment destination with Millenia Medical Staffing.
Now add in our full benefits package, including health, dental, vision, and life insurance, private housing, and travel allowance, plus much more, comes free of charge for each and every Montana nursing job!
Give one of our experienced recruiters a call at 888-686-6877 or apply online today and begin your next nursing job in Montana tomorrow!