NEVADA TRAVEL NURSING JOBS
Story by Milenia Medical Editor / November 20, 2015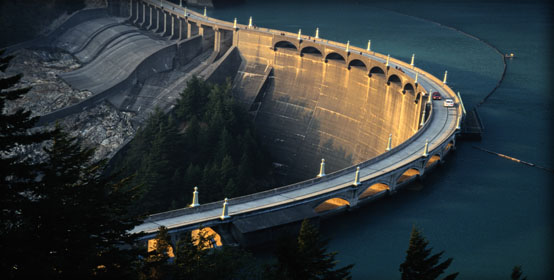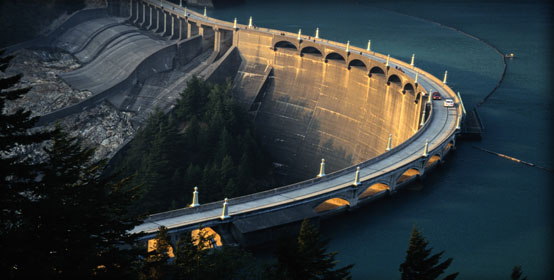 VIEW ALL OUR NEVADA TRAVEL NURSING JOBS
With areas such as the Mojave Desert and Lake Tahoe and of course Las Vegas and Reno, Nevada is a popular destination for travel assignments. Numerous peaks of mountain ranges makes Nevada known as the "most mountainous" state. Exquisite fine dining and buffets, casinos and live shows will have what every traveler desires. Let Millenia Medical help you get there!
Now add in our full benefits package, including health, dental, vision, and life insurance, private housing, and travel allowance, plus much more, comes free of charge for each and every Nevada nursing job!
Give one of our experienced recruiters a call at 888-686-6877 or apply online today and begin your next nursing job in Nevada tomorrow!