NEW HAMPSHIRE TRAVEL NURSING JOBS
Story by Milenia Medical Editor / November 20, 2015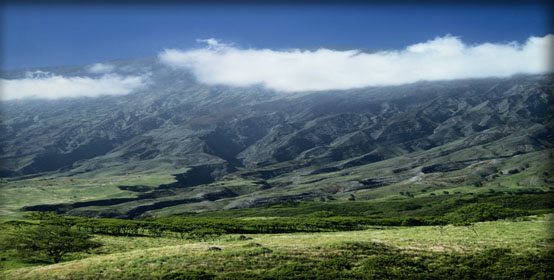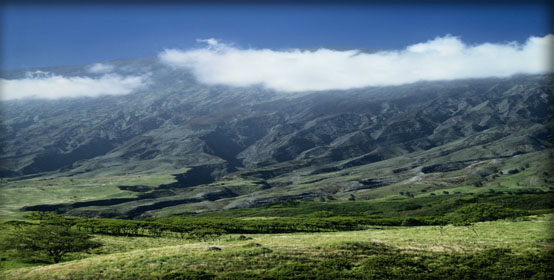 VIEW ALL OUR NEW HAMPSHIRE TRAVEL NURSING JOBS
Nestled in between Massachusetts, Vermont and Maine, New Hampshire has a charming distinction from other states. In any season, New Hampshire has something for everyone: summer lake cottages, bold fall foliage, skiing and snowboarding and hiking. Come explore this unique state that where such distinctive schools grace themselves here, such as Dartmouth College and highly populated areas of Manchester, Dover and Portsmouth. Millenia Medical Staffing can get you there!
Now add in our full benefits package, including health, dental, vision, and life insurance, private housing, and travel allowance, plus much more, comes free of charge for each and every New Hampshire nursing job!
Give one of our experienced recruiters a call at 888-686-6877 or apply online today and begin your next nursing job in New Hampshire tomorrow!