NEW JERSEY TRAVEL NURSING JOBS
Story by Milenia Medical Editor / November 20, 2015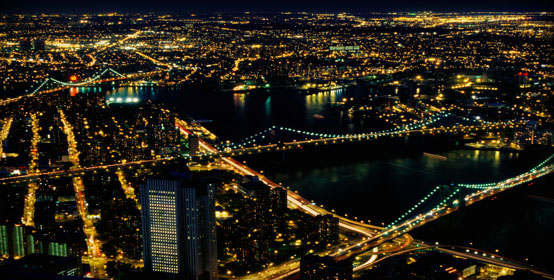 VIEW ALL OUR NEW JERSEY TRAVEL NURSING JOBS
New Jersey lies largely in between the two major metropolitan areas of New York City and Philadelphia, so you will not be short of things to do here. Access to five star restaurants, Broadway shows, the Atlantic beaches, Appalachian trail and a host of battle sites from the American Revolutionary War. Also check out the world famous Atlantic City boardwalk! Enjoy all that the Garden State has to offer.
Now add in our full benefits package, including health, dental, vision, and life insurance, private housing, and travel allowance, plus much more, comes free of charge for each and every New Jersey nursing job!
Give one of our experienced recruiters a call at 888-686-6877 or apply online today and begin your next nursing job in New Jersey tomorrow!