NEW MEXICO TRAVEL NURSING JOBS
Story by Milenia Medical Editor / November 20, 2015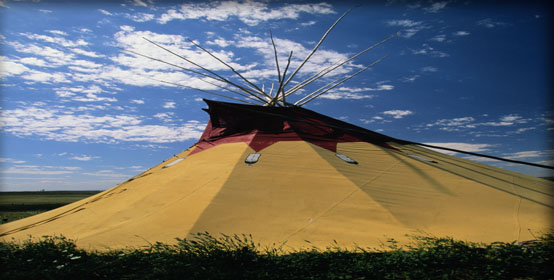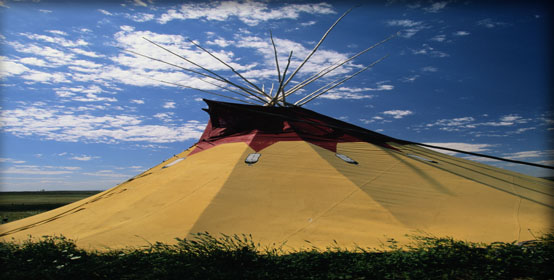 VIEW ALL OUR NEW MEXICO TRAVEL NURSING JOBS
From the dunes at White Sands National Monument to the Carlsbad Caverns, nature is on display in this untouched breath of beauty called New Mexico. Heavily influenced by the Native Americans and Spanish culture brings a certain flair to this unique state. Exploring Albuquerque to Las Cruces to Santa Fe, New Mexico will be a popular travel destination.
Now add in our full benefits package, including health, dental, vision, and life insurance, private housing, and travel allowance, plus much more, comes free of charge for each and every New Mexico nursing job!
Give one of our experienced recruiters a call at 888-686-6877 or apply online today and begin your next nursing job in New Mexico tomorrow!