NORTH CAROLINA TRAVEL NURSING JOBS
Story by Milenia Medical Editor / November 20, 2015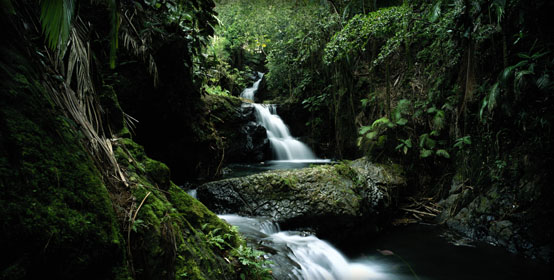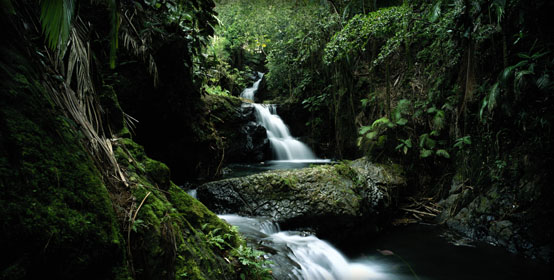 VIEW ALL OF OUR NORTH CAROLINA TRAVEL NURSING JOBS
North Carolina is one of the fastest growing states east of the Mississippi River. From the metropolitan areas of Charlotte, Raleigh-Durham and Winston-Salem to the quaint cities of Asheville and Wilmington, North Carolina is a popular destination for traveling. Bookended with mountains on the west end and beaches on the east, outdoor recreation is in abundance. Skiing and tubing to fishing and boating, top notch seafood restaurants, museums and sporting events will entertain any traveler. Make North Carolina your next travel assignment through Millenia Medical Staffing!
Now add in our full benefits package, including health, dental, vision, and life insurance, private housing, and travel allowance, plus much more, comes free of charge for each and every North Carolina nursing job!
Give one of our experienced recruiters a call at 888-686-6877 or apply online today and begin your next nursing job in North Carolina tomorrow!