NORTH DAKOTA NURSING JOBS
Story by Milenia Medical Editor / November 20, 2015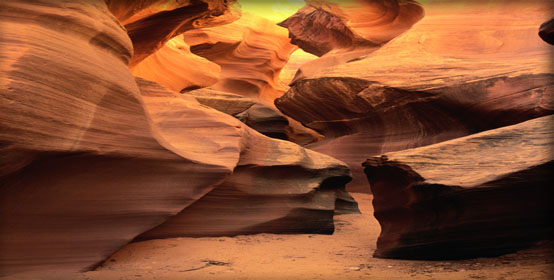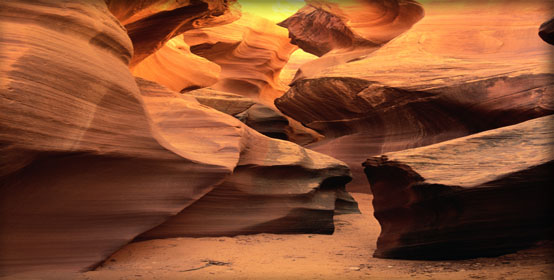 VIEW ALL OUR NORTH DAKOTA TRAVEL NURSING JOBS
A northern treasure, North Dakota is a quiet state with a hometown feel. Whether in Bismarck to Fargo to Grand Fork, you will enjoy beautiful scenery in the national park or neighborly company at the state fair. Fishing and hunting are popular sports, and with a heavy influence from German and Norwegian decedents, you will enjoy meat-based meals like Fleischkuekle and Knoephla soup, two dishes that are common throughout the state. Millenia Medical Staffing can help make North Dakota a wonderful travel assignment.
Now add in our full benefits package, including health, dental, vision, and life insurance, private housing, and travel allowance, plus much more, comes free of charge for each and every North Dakota nursing job!
Give one of our experienced recruiters a call at 888-686-6877 or apply online today and begin your next nursing job in North Dakota tomorrow!