OKLAHOMA TRAVEL NURSING JOBS
Story by Milenia Medical Editor / November 20, 2015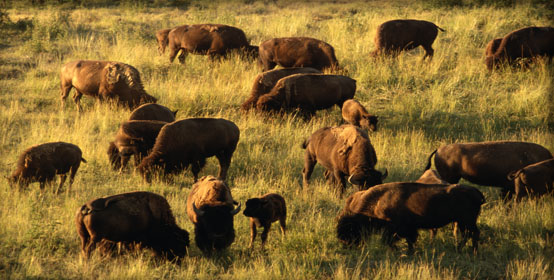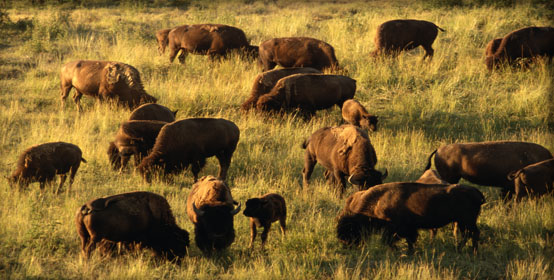 VIEW ALL OUR OKLAHOMA TRAVEL NURSING JOBS
Oklahoma is southern charm with wide-open spaces. From the urban areas of Oklahoma City and Tulsa to the more than 50 state parks and 6 national parks, Oklahoma will cater to any needa traveler may have. Experience Oklahoma City's Festival of the Arts,  one of the top fine arts festivals in the nation. Or visit Tulsa's Oktoberfest, rated as one of the top in the world. From culture and festivals to top rated steak houses, let Millenia Medical Staffing find your next travel assignment.
Now add in our full benefits package, including health, dental, vision, and life insurance, private housing, and travel allowance, plus much more, comes free of charge for each and every Oklahoma  nursing job!
Give one of our experienced recruiters a call at 888-686-6877 or apply online today and begin your next nursing job in Oklahoma tomorrow!