OREGON TRAVEL NURSING JOBS
Story by Milenia Medical Editor / November 20, 2015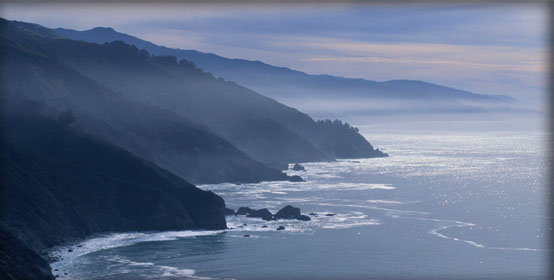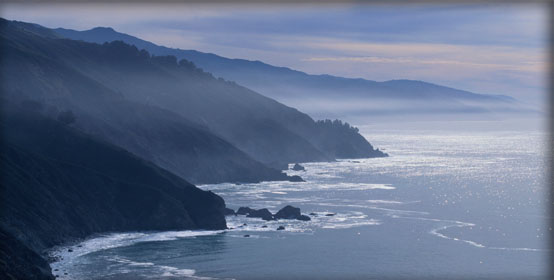 VIEW ALL OUR OREGON TRAVEL NURSING JOBS
Oregon – from Mount Hood to the Pacific coastline, this northwestern state holds much beauty and mystery. Busy metropolitan areas of Portland and Salem brings about an abundance of fine cuisine and unique culture. But for the outdoorsman, experience Crater Lake National Park, which rests in the remains of a destroyed volcano, or the Columbia River, the largest river in North America. Any traveler will fall in love with Oregon! Let Millenia Medical Staffing take you there.
Now add in our full benefits package, including health, dental, vision, and life insurance, private housing, and travel allowance, plus much more, comes free of charge for each and every Oregon nursing job!
Give one of our experienced recruiters a call at 888-686-6877 or apply online today and begin your next nursing job in Oregon tomorrow!