PENNSYLVANIA TRAVEL NURSING JOBS
Story by Milenia Medical Editor / November 20, 2015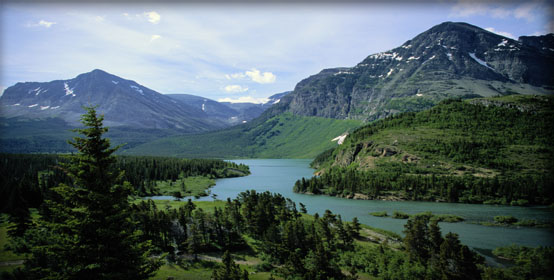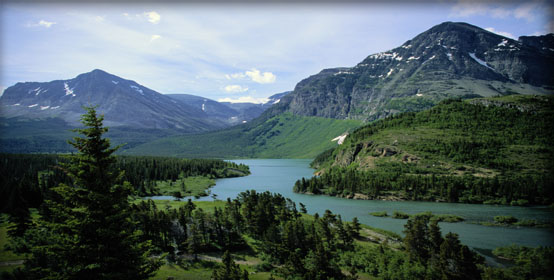 VIEW ALL OUR PENNSYLVANIA TRAVEL NURSING JOBS
Pennsylvania is rich in American history and culture! From the borders of Pittsburgh to the busyness of Philadelphia, separated by the Appalachian Mountains, there is so much for the traveler to experience. Home to the infamous Philly Cheese Steak sandwiches, Philadelphia has world class food, high end shopping along with charming boutiques and easy access to New York City and New Jersey. But with slightly smaller towns such as Pittsburgh, Scranton and Allentown, the hometown appeal is abundant. This attractive state becomes a favorite among many travelers. Let Millenia Medical Staffing help make this one of yours!
Now add in our full benefits package, including health, dental, vision, and life insurance, private housing, and travel allowance, plus much more, comes free of charge for each and every Pennsylvania nursing job!
Give one of our experienced recruiters a call at 888-686-6877 or apply online today and begin your next nursing job in Pennsylvania tomorrow!