Search Top Travel Nursing Jobs Across The Country And Apply Today with Millenia Medical Staffing
Story by Milenia Medical Editor / March 9, 2017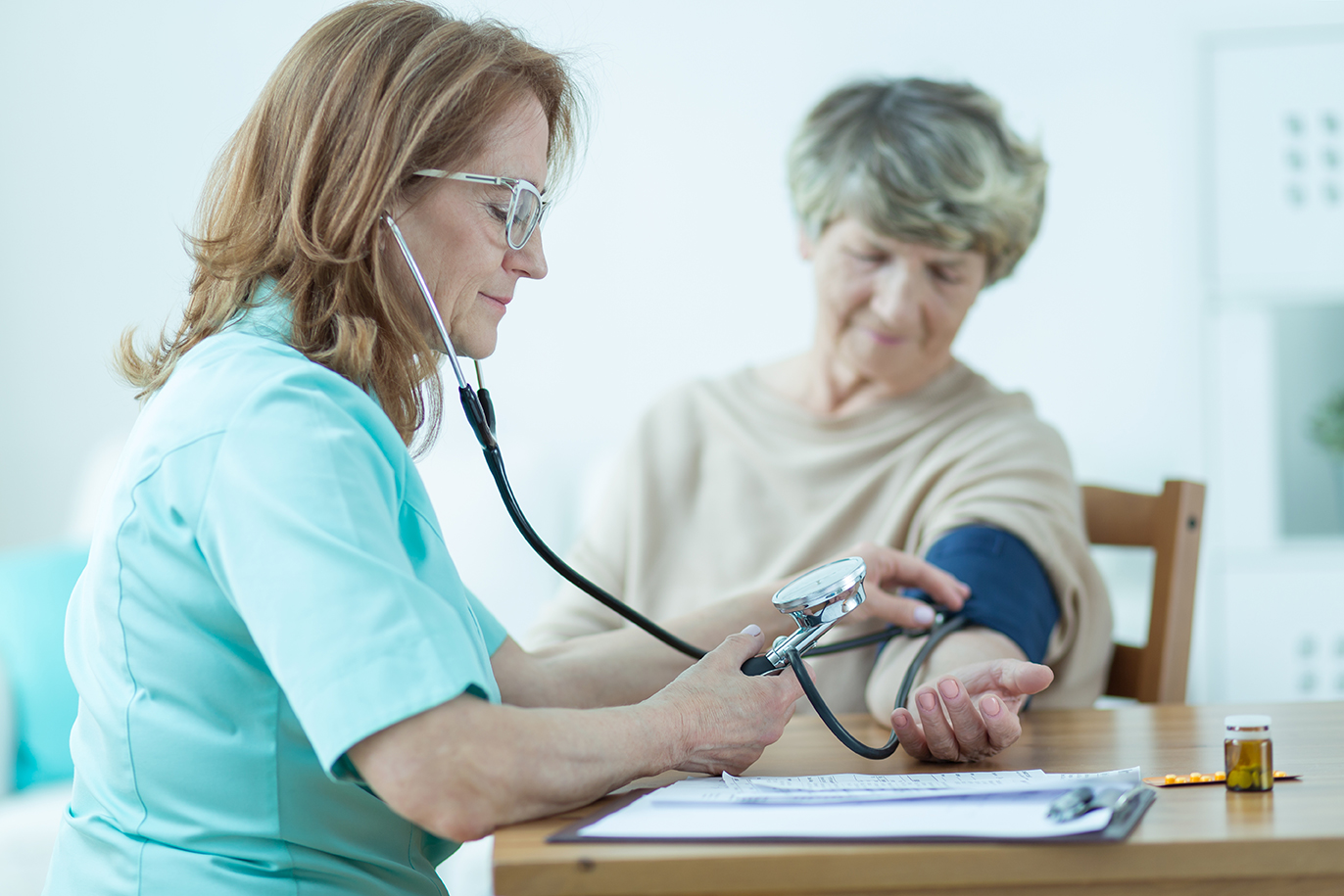 Millenia Medical Staffing has been in the healthcare staffing business since 1999 and has developed partnerships with leading medical facilities across the country. Active RNs that are looking to explore the US but haven't been able to due to the demanding nature of their nursing career can finally explore the US when they start their career as a travel nurse. Call our healthcare recruiters today at 888-686-6877 and start your career with us.
Our partnerships include access to a variety of facilities such as government agencies, VA hospitals, Indian Health Services, teaching hospitals, and more. When you partner with Millenia for your travel nursing jobs, we give you more options in more places. Our healthcare recruiters can help you find the right short term or long term contract to meet your needs, so give just us a call today.
We also offer exceptional benefits to our contracted travel nurses. When you partner with us you can expect to receive a generous housing allowance in addition to a comprehensive insurance package, initial travel reimbursement and top pay rates in the industry.
Reach our healthcare professionals at 888-686-6877 to start your career as a travel nurse. Whether you are looking for a short term contract near home base or looking to cross the US and take on a short term contract in California or New York, we can help. Become a travel nurse today, explore the US, and receive great pay and benefits when you partner with Millenia Medical Staffing.