SOUTH CAROLINA TRAVEL NURSING JOBS
Story by Milenia Medical Editor / November 20, 2015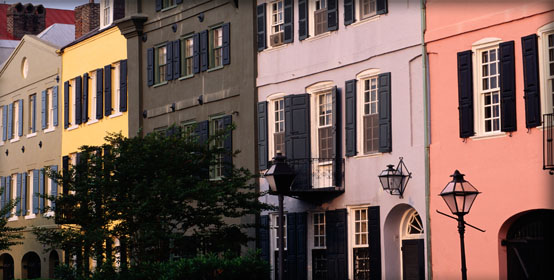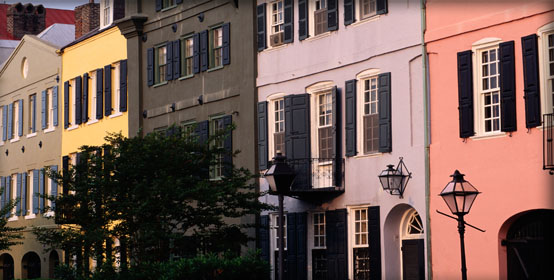 VIEW ALL OUR SOUTH CAROLINA TRAVEL NURSING JOBS
The Palmetto state has it all! From the Beautiful Blue Ridge Mountains in the Upstate to the white sandy beaches of Myrtle Beach and Charleston, there is an abundance of things to do in South Carolina. From world known facilities such as MUSC to smaller local town hospitals, there are also plenty of opportunities for travel assignments. The history of the Charleston area bleeds into the surrounding communities with museums, historical tours and colonial architecture. Or head up to the state capital of Columbia where this big city seems like your hometown. In the upstate, enjoy hiking to waterfalls or relaxing on several lakes.
Now add in our full benefits package, including health, dental, vision, and life insurance, private housing, and travel allowance, plus much more, comes free of charge for each and every South Carolina nursing job!
Give one of our experienced recruiters a call at 888-686-6877 or apply online today and begin your next nursing job in South Carolina tomorrow!