Start Your Travel Nursing Career With Millenia Medical Staffing and Earn Great Pay and Benefits
Story by Milenia Medical Editor / March 18, 2017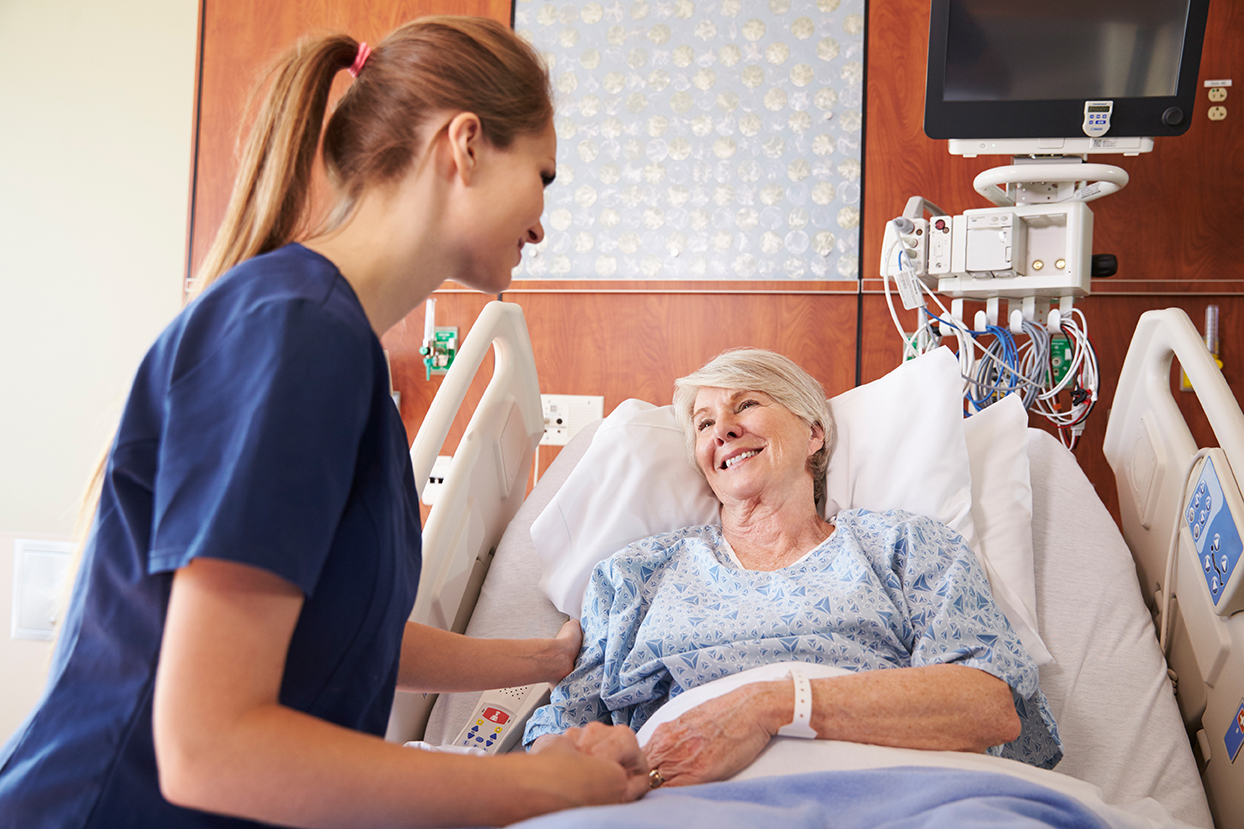 Active RNs and LPNs that are looking to start a new career can look into becoming a travel nurse with Millenia Medical Staffing. We have been placing travel nurses across the US for nearly 20 years and can help you find the right travel nursing assignment. Feel free to call our healthcare recruiters at 888-686-6877 or visit us online to view current travel nursing jobs.
When you are looking to explore a new city or state or simply relocate for a change of scenery, Millenia Medical can help. We have partnered with top medical facilities across the country including Alaska and Hawaii. From government agencies and VA Hospitals to Indian Health Services and teaching facilities, we have the variety of contracts that you want to find the perfect position.
We offer great benefits to our travel nurses as well. All contracted nurses receive industry leading pay rates, a comprehensive insurance package that includes health, dental, vision, and life insurance as well as travel reimbursement and even a housing allowance. Start your travel nursing career today as a travel nurse by giving us a call.
Our healthcare recruiters can help you find the right assignment so you can start your travel nursing career. Call us today when you have questions or if you need assistance in applying for your next assignment. We can be reached at 888-686-6877.