TENNESSEE TRAVEL NURSING JOBS
Story by Milenia Medical Editor / November 20, 2015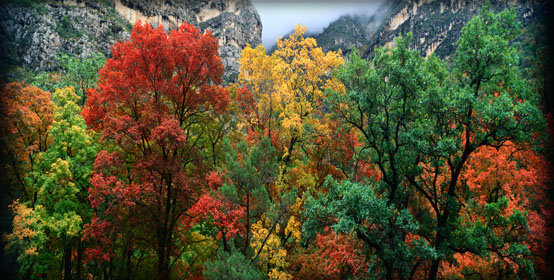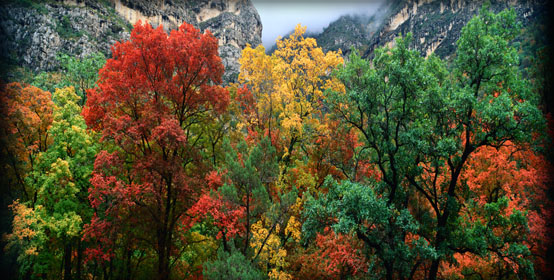 VIEW ALL OUR TENNESSEE TRAVEL NURSING JOBS
From Memphis to Nashville to Knoxville, Tennessee is rich in diversity and culture! Down home southern cooking will entertain your taste buds while the vast musical talent is entertaining to your ears. Tour Graceland, hike the Smokey Mountains or check out the Chattanooga zoo. Let Millenia Medical Staffing get you your next travel assignment in this popular location that will soon become one of your favorites!
Now add in our full benefits package, including health, dental, vision, and life insurance, private housing, and travel allowance, plus much more, comes free of charge for each and every Tennessee nursing job!
Give one of our experienced recruiters a call at 888-686-6877 or apply online today and begin your next nursing job in Tennessee tomorrow!