TEXAS TRAVEL NURSING JOBS
Story by Milenia Medical Editor / November 20, 2015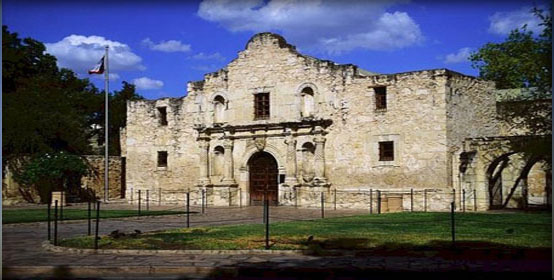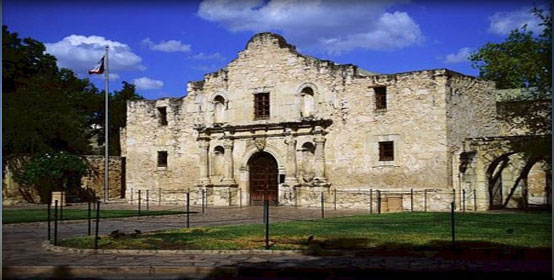 VIEW ALL OUR TEXAS TRAVEL NURSING JOBS
Everything is bigger in Texas – their cities, their steaks, their welcoming nature! Texas has many elite research medical centers, including nine medical schools, which makes it a desired location for travel assignments. Whether traveling to the highly populated areas of Dallas/Ft Worth, Houston and San Antonio, there is so much cultural and recreational activities to be had by all: major sporting events, museums, theater and opera houses to name a few.
Now add in our full benefits package, including health, dental, vision, and life insurance, private housing, and travel allowance, plus much more, comes free of charge for each and every Texas nursing job!
Come check out the Lone Star state for your next assignment. Millenia Medical Staffing will get there there!
Give one of our experienced recruiters a call at 888-686-6877 or apply online today and begin your next nursing job in Texas tomorrow!