UTAH TRAVEL NURSING JOBS
Story by Milenia Medical Editor / November 20, 2015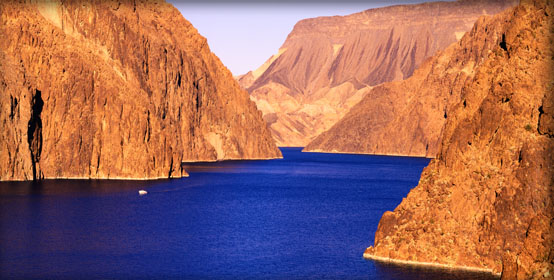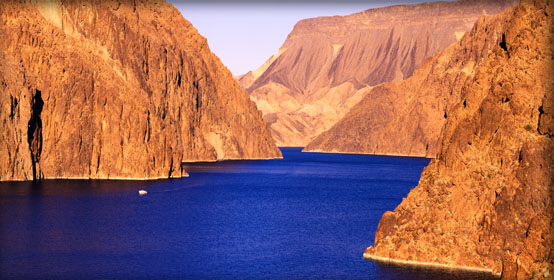 VIEW ALL OUR UTAH TRAVEL NURSING JOBS
The daily life experienced in Utah is top notch! From more than 43 parks and undeveloped areas to more than one million surface acres of water, you will want to be outdoors year round! Skiing, hiking, challenging mountain biking trails are all popular activities for the locals. Sand dunes and mountain ranges… breathtaking! Cities like Salt Lake City, Provo and St. George have an rich influence of English and Scandinavian ancestry, unique to these areas in restaurants and culture. Utah will quickly become a favorite destination for travel assignments!
Now add in our full benefits package, including health, dental, vision, and life insurance, private housing, and travel allowance, plus much more, comes free of charge for each and every Utah nursing job!
Give one of our experienced recruiters a call at 888-686-6877 or apply online today and begin your next nursing job in Utah tomorrow!