VIRGINIA TRAVEL NURSING JOBS
Story by Milenia Medical Editor / November 20, 2015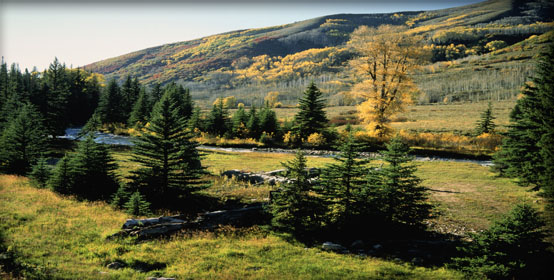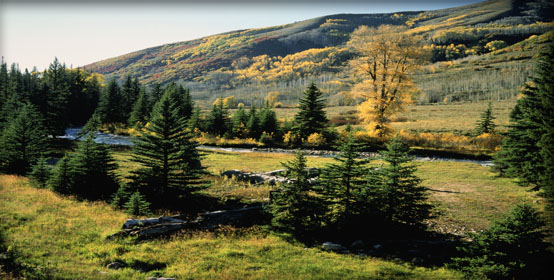 VIEW ALL OUR VIRGINIA TRAVEL NURSING JOBS
The state of Virginia is rich in cultural heritage that dates back to the colonization of Jamestown, 400 years ago! From the Appalachian Plateau to the Chesapeake Bay, nature is on colorful display. This is a nice backdrop for the numerous outdoor recreational activities that are available: over 4000 caves, battlefields from the American Revolution and Civil Wars, wineries, county fairs and festivals. There are several highly populated cities from Virginia Beach and Richmond, Norfolk and Chesapeake, where you will find some of the best oysters around! Close proximity to Washingto DC makes it easy access for even more historical landmarks and high-end shopping and restaurants. Contact Millenia Medical Staffing to start your next travel assignment in Virginia.
Now add in our full benefits package, including health, dental, vision, and life insurance, private housing, and travel allowance, plus much more, comes free of charge for each and every Virginia nursing job!
Give one of our experienced recruiters a call at 888-686-6877 or apply online today and begin your next nursing job in Virginia tomorrow!