WEST VIRGINIA TRAVEL NURSING JOBS
Story by Milenia Medical Editor / November 20, 2015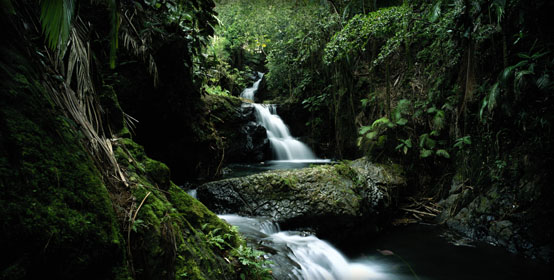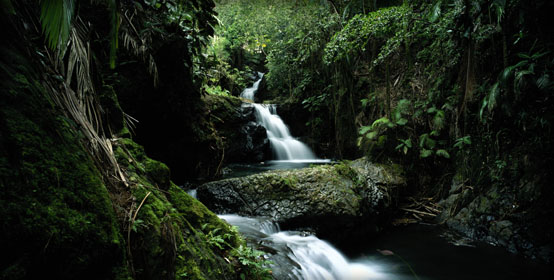 VIEW ALL OUR WEST VIRGINIA TRAVEL NURSING JOBS
Known as the Mountain State, West Virginia is most noted for its mountains and diverse topography. The heart of this state is the Appalachian Mountains, giving a spectacular view from anywhere you visit. And with winding rivers within, residents and visitors take full advantage of whitewater rafting, fishing, hiking, hunting and mountain biking. The largest city of Charleston will impress you with its many festivals and events along with its southern hospitality. Noteworthy restaurants and shopping areas makes Charleston quite charming.
Now add in our full benefits package, including health, dental, vision, and life insurance, private housing, and travel allowance, plus much more, comes free of charge for each and every West Virginia nursing job!
West Virginia may just be the hidden treasure you are looking for in your next assignment.
Give one of our experienced recruiters a call at 888-686-6877 or apply online today and begin your next nursing job in West Virginia tomorrow!