WISCONSIN TRAVEL NURSING JOBS
Story by Milenia Medical Editor / November 20, 2015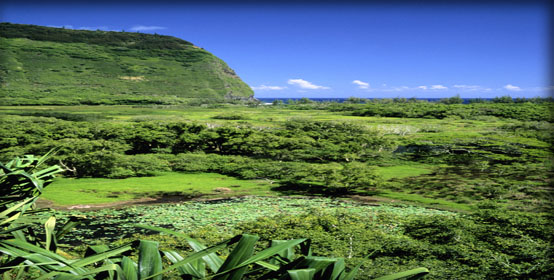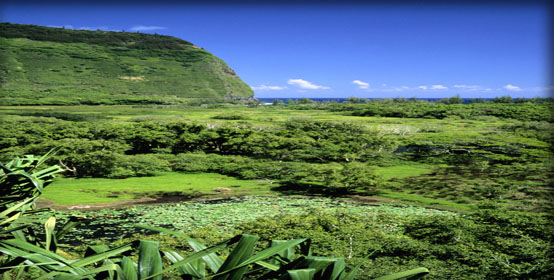 VIEW ALL OUR WISCONSIN TRAVEL NURSING JOBS
America's Dairyland, or more commonly known as Wisconsin, is a leader in the production of cheese, butter and milk. With a heavy influence of German ancestry, residents enjoy some of the best food in the country and celebrate with some of the best ethnic events as well, such as Oktoberfest and Summerfest, known as "the world's largest music festival".
With cities like Milwaukee, Madison and Green Bay, there is no lack of activities for any time of the year. Fishing and hunting in the warmer months, snowmobiling and skiing in the winter are typically seen around the state. And Wisconsin hosts some of the most loyal sports fans as well!
Now add in our full benefits package, including health, dental, vision, and life insurance, private housing, and travel allowance, plus much more, comes free of charge for each and every Wisconsin nursing job!
Experience Wisconsin today, and let Millenia Medical Staffing get you there!
Give one of our experienced recruiters a call at 888-686-6877 or apply online today and begin your next nursing job in Wisconsin tomorrow!