WYOMING TRAVEL NURSING JOBS
Story by Milenia Medical Editor / November 20, 2015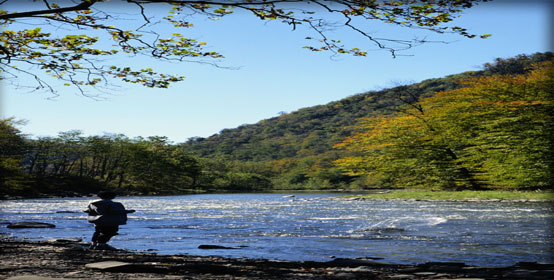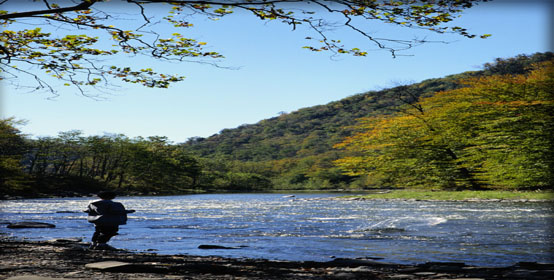 VIEW ALL OUR WYOMING TRAVEL NURSING JOBS
Wyoming is an escape for any traveler wanting to step back and enjoy nature! Though most of this state is covered in mountain ranges, it is a popular place for visitors with more than six million visitors per year. Yellowstone National Park is the most popular attraction along with the Grand Teton National Park and Devils Tower National Monument. With an abundance of livestock, you can order up one of the best steaks you've ever had! And Cheyenne, which is the largest city, feels more like a small town. Life moves a bit slower here where everyone feels welcomed and feels like they're home. Enjoy the relaxing atmosphere of Wyoming!
Now add in our full benefits package, including health, dental, vision, and life insurance, private housing, and travel allowance, plus much more, comes free of charge for each and every Wyoming nursing job!
Give one of our experienced recruiters a call at 888-686-6877 or apply online today and begin your next nursing job in Wyoming tomorrow!