Aid Orlando Florida By Working In Travel Nursing Jobs Through Millenia Medical Staffing
Story by Milenia Medical Editor / June 12, 2016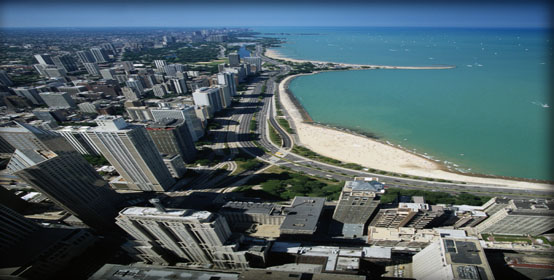 Millenia Medical Staffing has placed healthcare professionals in hospital jobs since 1999. Find travel nursing jobs in Orlando, Florida with great benefits when your search for RN opportunities with Millenia Medical Staffing. In light of recent, tragic events that took place in Orlando, there has been an increase in the need for healthcare professionals. Work as an RN in Orlando hospitals when you partner with Millenia Medical Staffing for your healthcare career. Take your skills and medical knowledge where they are needed.
Millenia Medical Staffing places travel nurses in a wide range of hospital settings from large teaching hospitals to smaller medical facilities. As an approved Federal Supply Vendor, Millenia Medical Staffing also offers its RNs the opportunities to work in government medical facilities including VA Hospitals, Military Facilities, Indian Health Service Clinics and Correctional Institutions.  You can take on contracts ranging from four to twenty-six weeks long. At Millenia Medical Staffing we post hundreds of new healthcare jobs to our job boards every week.
Find travel nursing jobs that match your nursing specialty in Orlando when you search with Millenia Medical Staffing. If you have been seeking a way to help out with the recent Orlando tragedy and you are a register RN in the state of Florida, take advantage of the opportunity to take on an RN contract in Orlando through Millenia Medical Staffing.
We reimburse our travel nurses for their licensure and travel costs, as well as provide them with deluxe private housing or a housing subsidy that is added on to their weekly paychecks. Our private housing comes full-furnished and located near hospital assignments for the convenience of our travel nurses.
Apply online or call a professional recruiter at 888.686.6877 to inquire more about working as a travel nurse in Orlando, Florida.