Austin Texas Travel Nursing Positions Are Available Through Millenia Medical
Story by Milenia Medical Editor / June 11, 2016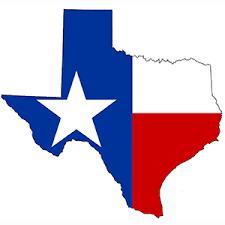 Millenia Medical Staffing provides traveling nurse assignments in Austin Texas. Millenia Medical Staffing has been providing travel nurses with travel nursing positions since 1999. We are a Joint Commission Certified national travel staffing company that offers 13 week travel assignments in hospitals all across the US. Our travel assignments include short and long term contracts for RN's, LPN's and Certified Surgical Technicians.
Texas is a member of the compact nursing license initiative that enables residents of fellow compact states relocate to Austin Texas and practice without having to apply for a new license. Austin is known for its great music, great food, and elite schools and medical centers. Austin is a great place for adults of all ages, whether you are recently out of college or in the middle of your career, Millenia Medical can help you find the right travel nursing job in Austin Texas.
When you partner with Millenia Medical for your travel nursing job in Austin, you will receive competitive pay, customized packages, weekly payroll, direct deposit, even health, dental, vision, and life insurance. We strive to provide our travel nurses with a competitive package and excellent customer service. With many travel nursing jobs in Austin Texas now is a great time to relocate and try out a new position in a new city. Call Millenia Medical today at 888.686.6877 to apply to Austin travel nursing jobs.