Apply For Your Next Travel Nursing Assignment With Millenia Medical Staffing
Story by Milenia Medical Editor / June 2, 2021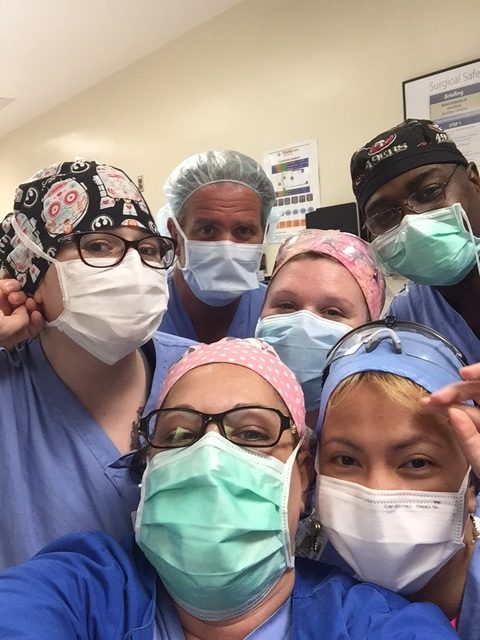 Active RNs and current travel nurses that are looking to take on a new travel nursing assignment rely on Millenia Medical Staffing. We have become the trusted and preferred choice in the healthcare staffing business thanks to our years of experience in the industry and our partnerships with top medical facilities and healthcare systems across the US. Active RNs in and current travel nurses can find new travel nursing contracts within the state in a new city or apply for various travel nursing positions nationwide by calling us at 888-686-6877. When you want to start your new career or relocate to a new city and get paid while doing so, give us a call.
Millenia Medical Staffing has developed partnerships with leading medical facilities nationwide, which means more options for travel nurses. One of the reasons becoming a travel nurse is so popular amongst RNs is the flexibility that this type of profession offers. Travel nurses can find contracts that offer short or long term duration in a new place, allowing the active RN to travel to a new location, be compensated for their time while working their, and experience a new city.
Millenia Medical also offers exceptional benefits to travel nurses. When you partner with us for your travel nursing contract, you can expect to receive premium benefits like top pay rates in the industry, a comprehensive insurance package, deluxe private housing or a generous housing stipend and more. Give us a call today when you are ready to start your new career as a travel nurse.
Contact a travel nursing recruiter at Millenia Medical Staffing today to take on a new travel nursing contract. We have positions across the US from California to Florida to Alaska and Hawaii. When you are looking to join the exciting career as a travel nurse or are a current travel nurse coming up on the end of your current contract, give us a call. For more information, talk to a recruiter today, call 888-686-6877.