Millenia Medical Staffing Offers Top Paying Travel Nursing Assignments Across the US
Story by Milenia Medical Editor / June 8, 2021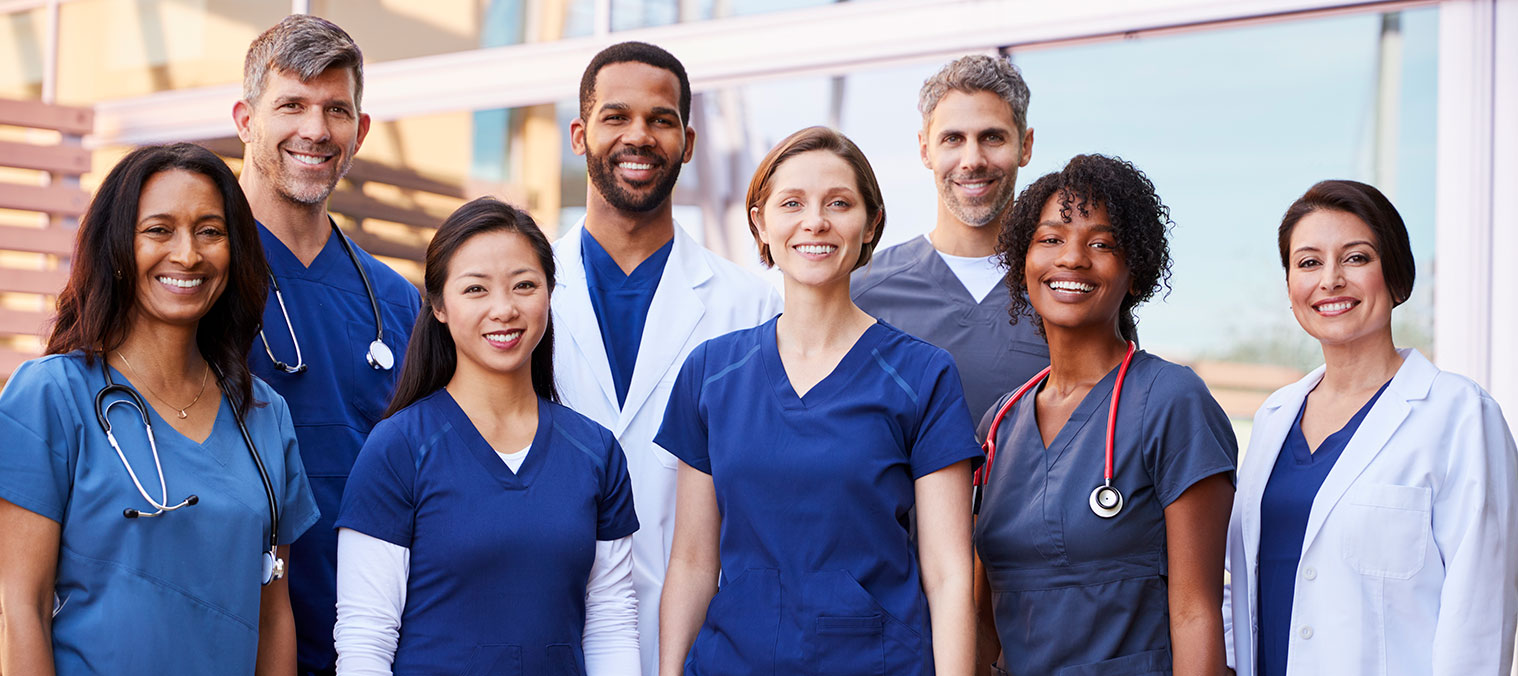 Active RNs that are looking to travel to a new city or state while staying employed can search for top paying travel nursing assignments from Millenia Medical.  Nurses are often tethered to their home base hospital due to the demanding nature of their job, which often prevents them from traveling, exploring, or even working at a new hospital, medical system, or healthcare facility. With Millenia Medical Staffing, you can take on top paying travel nursing assignments at top medical facilities so you can get up and go experience a new place without sacrificing your job. Explore travel nursing opportunities online today at Millenia Medical or get in touch with a recruiter by calling us at 888-686-6877.
Here are just some of the benefits that Millenia Medical Staffing offers to our nurses that contract with us
Top Pay Rates
Weekly Payroll
Customized Packages
A National Recruiter of the Year for Last 3 years!
Deluxe Private Housing
Government and Civilian Contracts
Lodging Per Diems
Nationwide Assignments
Short and Long Term Options
Travel Reimbursement
Health/Dental/Vision/Life
Temp Access Technology
Direct Deposit
Millenia Medical Staffing has developed partnerships with leading medical facilities nationwide, which means more options for travel nurses. One of the reasons becoming a travel nurse is so popular amongst RNs is the flexibility that this type of profession offers. Travel nurses can find contracts that offer short or long term duration in a new place, allowing the active RN to travel to a new location, be compensated for their time while working their, and experience a new city.
Travel nursing careers open up so many doors for active RNs and this is just one of the many reasons that so many traditional nurses are joining the travel community. We have been in the travel nursing staffing business for over 15 years and have developed partnerships with top medical facilities in the government sector as well as VA hospitals, Indian Health Services, and access to top teaching facilities. This means that you have more variety when it comes to finding a travel nursing contract that meets your needs. Get in touch with Millenia Medical Staffing today for more information by calling us at 888-686-6877; we look forward to placing you today.