Apply To Travel Nursing Jobs In Atlanta Georgia With Millenia Medical Staffing
Story by Milenia Medical Editor / June 15, 2016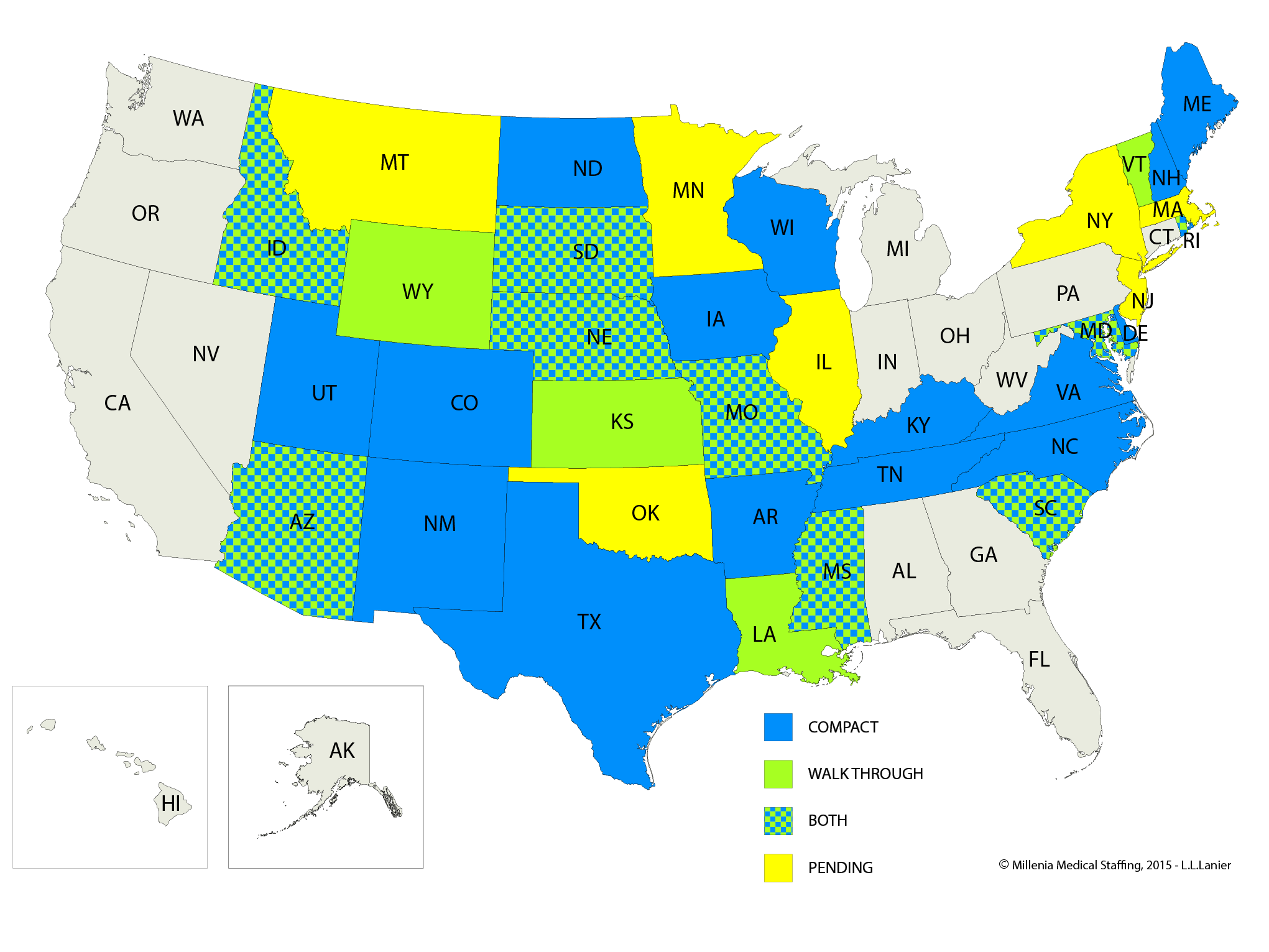 Millenia Medical Staffing provides traveling nurses with job opportunities in Atlanta. Atlanta Georgia is home to the World of Coke, the largest aquarium in the world, great food, and an international airport that can take you almost anywhere. With plenty to do year round, Atlanta Georgia offers travel nurses great city life. Start your new career with Millenia Medical Staffing.
We offer our travel nurses many benefits such as top pay rates, direct deposit, weekly payroll, and insurance benefits such as health, dental, vision, and life. We have been staffing hospitals in Atlanta and around the country since 1999 and through our connections with premier medical facilities around the country, we are able to offer travel nurses some of the best positions around.
One of the many benefits of becoming a travel nurse with Millenia Medical is that you can pick a job that really fits your lifestyle and schedule. We have contracts that last from four to twenty six weeks and in some cases permanent placement. What this means for you as a travel nurse is you can test out a travel nurse job in Atlanta that you might be interested in. If the placement isn't right for your schedule then after the short contract is up you are able to find another position that more closely meets your needs.
Contact Millenia Medical today to find out which travel nursing job in Atlanta is right for you. Our recruiters can help answer any questions you may have and provide you with the assistance you need in your application. You also have the ability to go online and apply via your computer. Give us a call today at 888-686-6877 to apply for Georgia travel nursing jobs.