Travel Nurses Are Desperately Needed In Orlando After Sunday's Nightclub Shooting
Story by Milenia Medical Editor / June 16, 2016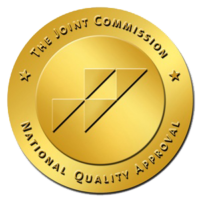 On Sunday in Orlando Florida, a deadly shooting took place at a night club in downtown Orlando. Hospitals are packed with their normal patients in addition to those wounded in the shooting. Come to Orlando Florida now with Millenia Medical Staffing. Give us a call or go online to apply for travel nursing jobs in Orlando.
Millenia Medical Staffing places travel nurses in Orlando, the State of Florida and around the US in top medical facilities. There is an urgent need in downtown Orlando with this recent shooting and you can help by applying to travel nursing jobs in Orlando today.
We have been staffing nurses around the country since 1999 and provide competitive job packages that are some of the best in the industry. We offer insurance packages that include health, dental, life, and vision. We also provide top pay rates, deluxe housing, and more. You can speak with one of our recruiters for more information on benefits when you take a travel nursing job with Millenia Medical Staffing.
Apply online or call our recruiter today to apply to Orlando travel nursing jobs. There is no better time to come to Orlando to become a travel nurse with this recent tragedy that has unfolded. We offer short term and long term contracts so you are able to experience Orlando and see if its a right fit. We can be reached at 888-686-6877.