Become A Travel Nurse And Find Top Paying Travel Nursing Job With Millenia Medical Staffing
Story by Milenia Medical Editor / January 10, 2017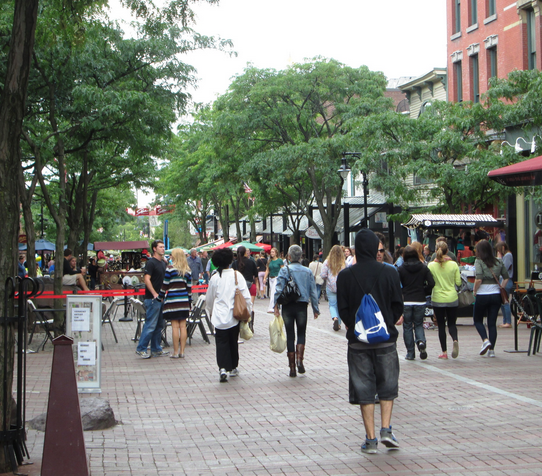 Active RNs that are looking to start their new career as a travel nurse can apply to top travel nursing jobs with Millenia Medical Staffing. Our healthcare recruiters have over 20 years of combined experience and through our 15 years in the industry we have developed partnerships with leading medical facilities nationwide that include access to government jobs, Indian health services, and major teaching hospitals. Call us today at 888-686-6877 to start your new career with Millenia Medical Staffing.
When you are looking to start your new career be sure to partner with a healthcare staffing facility that provides you with exceptional benefits. When you partner with us, you can expect to receive top pay rates in the industry as well deluxe private housing or a generous house allowance. We also offer travel reimbursement for initial travel and a comprehensive insurance package. Call our healthcare professionals at 888-686-6877 for more information about job benefits if you have any questions.
Partner with Millenia Medical Staffing today to find the best top paying travel nursing jobs. We make it easy to start your new career as a travel nurse and can help you explore a new town. When you need a change of scenery or looking to start an exciting new career, we can help. Give us a call today for more information at 888-686-6877.