Looking For The Highest Paying Travel Nursing Jobs? Contact Millenia Medical Staffing
Story by Milenia Medical Editor / January 14, 2017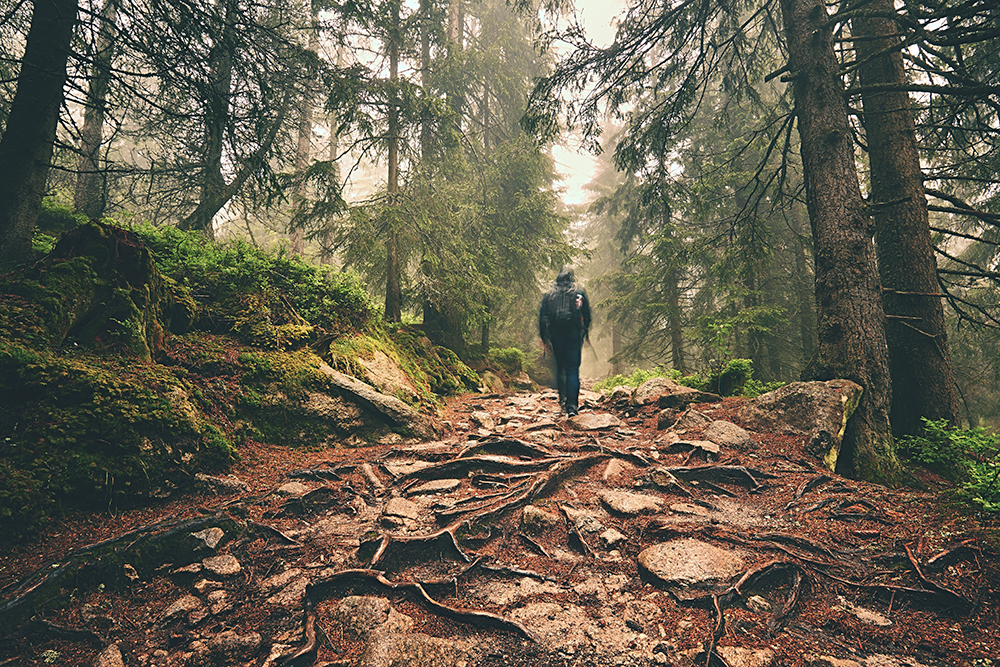 Millenia Medical Staffing offers travel nursing contracts nationwide including Alaska and Hawaii, so when you are looking to find a top paying travel nursing job, call our healthcare recruiters at 888-686-6877. Millenia Medical Staffing has been in the healthcare staffing industry for over 15 years and our healthcare recruiters have over 20 years of combined experience. When you want to find the right travel nursing job to meet your needs and fit your lifestyle, give us a call at 888-686-6877 for more information.
Millenia Medical Staffing offers active RNs the ability to take on a short term or long term contract in a new city or state. We will also reimburse licensure approval if the state you are trying to travel to does not accept your current nursing license.
When you partner with Millenia Medical Staffing, you can also expect to get exceptional benefits. We offer all of our travel nurses top pay rates in the industry, a generous housing allowance or deluxe private housing, a comprehensive insurance package, as well as flexible travel nursing contracts that let you determine where you go and how long you stay.
Call Millenia Medical Staffing today at 888-686-6877 for more information on our top paying travel nursing jobs. We can help you find the right position no matter where you are looking to go. When your needs call for a new travel nursing assignment or you are looking to start a new career, give us a call. We look forward to working with you.