Become A Travel Nurse In Charleston South Carolina With Millenia Medical Staffing
Story by Milenia Medical Editor / June 3, 2016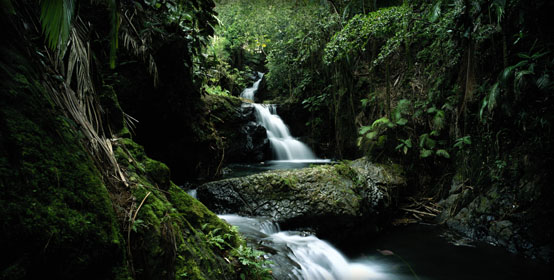 South Carolina is both a compact and walk through state. They are part of a compact nursing license initiative that allows nurses residing in other compact states throughout the US to come to South Carolina and practice. Millenia Medical Staffing makes relocating to Charleston South Carolina easy and there are plenty of travel nursing jobs to choose from.
Charleston South Carolina is a great place to call home. One of the many benefits of a traveling nurse position is that you can relocate on a temporary contract and see if the location and its environments is right for you. Nurses from North Dakota can escape cold winters and live in beautiful downtown Charleston that has a much more mild climate in the winter season. North Dakota is part of the compact nursing initiative, so relocating to South Carolina to become a travel nurse would be easy.
Millenia Medical Staffing offers the best travel nursing jobs in Charleston South Carolina. We offer great pay and benefits and can help you find a job that fits both your lifestyle and schedule. From medical technicians and ER RN positions, we can help you find a job that suits your interests and current practice.
Come to Charleston and enjoy the beautiful beaches, sunny weather, and small town feel. At Millenia Medical Staffing, we have been placing healthcare professionals with hospitals jobs for over 16 years. We offer competitive pay and benefits to travel nurses looking for work in the state of South Carolina. Apply online to South Carolina Travel Nursing Jobs or call one of our professional recruiters at 888.686.6877