Search For Travel Nursing Jobs In Virginia And Other Compact Nursing License States With Millenia Medical Staffing
Story by Milenia Medical Editor / June 4, 2016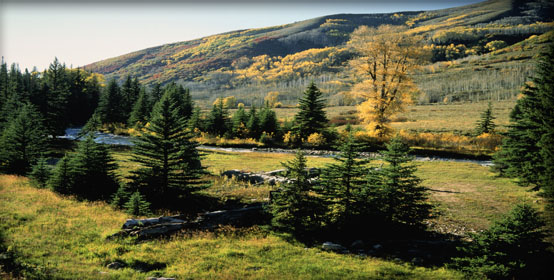 Enjoy a life of travel while working in a rewarding healthcare jobs when you take on travel nursing jobs with Millenia Medical Staffing. Find Virginia travel nursing jobs with Millenia Medical Staffing and take advantage of the opportunity to work in fellow Nurse Licensure Compact states. We have placed healthcare professionals in hospital jobs since 1999. At Millenia Medical Staffing we provide our travel nurses with the best benefits in conjunction with high industry pay rates. Work as an RN in Virginia, and in states around the nation with Millenia Medical State.
The state of Virginia takes part in the Nurse Licensure Compact (NLC), an agreement that allows nurses registered in participating states to practice healthcare in any of the other 24 participating compact license states. A nursing license acquired in a NLC state is often referred to as a 'multi-state' license. When you work as a travel nurse in Virginia, you can also work in RN jobs in states such as Texas, Tennessee, Arizona, and North Carolina, with Millenia Medical Staffing.
We post hundreds of new healthcare jobs to our job boards every week. Find RN jobs in compact license states that match your nursing specialty when you search with Millenia Medical Staffing. Work in a variety of hospital settings both large and small. As an Approved Federal Supply Vendor, Millenia Medical Staffing is also able to place healthcare professionals in government medical facilities including VA Hospitals, Military Facilities, Indian Health Service Clinics and Correctional Institutions.
Take on travel nursing jobs in Virginia and around the nation without the financial burden of travel when you work with Millenia Medical Staffing. We reimburse our travel nurses for the licensure and travel costs, as well as provide them with housing options.
Apply Online to Virginia Travel Nursing Jobs or Call a recruiter at 888.686.6877.