Become A Travel Nurse Today In California With Millenia Medical Staffing And Get Great Pay And Benefits
Story by Milenia Medical Editor / June 29, 2016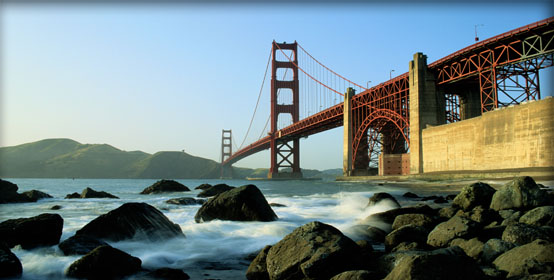 Millenia Medical Staffing has partnered with California medical centers to offer you the best travel nursing assignments in California. When you are looking for a travel nursing position in California that fits both your needs and lifestyle give us a call. There are a variety of travel nursing positions available throughout California and we can help place you in the right position.
We have been placing travel nurses with top medical facilities since 1999 and offer top pay rates with great benefits. When you take a contract with a medical facility through Millenia Medical Staffing, you get a full benefits package that includes dental, health, life, and vision. We also provide travel reimbursement for traveling to your contract the first time and returning home at the end of the contract.
Come to sunny California and enjoy the beautiful coast line, great restaurants, and plenty of entertainment in large downtown cities like San Francisco, Los Angeles, or San Diego. We can help you find the right position that will fit your lifestyle, schedule, and skill set.
Call Millenia Medical today at 888-686-6877 to speak to a recruiter about available travel nursing jobs in California. We are happy to answer any questions that you may have and help you find the right position that will align with what you are looking for.