Start Your New Career As A Travel Nurse In Texas With Millenia Medical Staffing
Story by Milenia Medical Editor / June 30, 2016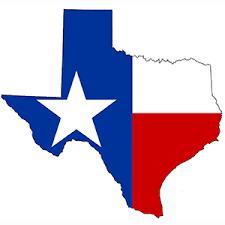 Texas is home to many beautiful cities, great BBQ, elite medical facilities, and tons of sports. You can find the right travel nursing job in Texas in various cities such as Dallas, San Antonio, Houston, Austin and more. These cities all offer plenty to do for adults of all ages. If you live in Texas and are considering relocating to start your new career as a travel nurse in Texas, call us today.
Millenia Medical Staffing has plenty of Texas travel nursing jobs to choose from. It is easy to find what you are looking for by heading over to our Texas assignments page and you can view a current list of available assignments. These contracts range in length of time from as short as four weeks to as long as twenty six weeks. In many cases, permanent placement may be an option depending on the need.
We offer great pay and benefits to our travel nurses. From a competitive insurance package that includes health, dental, vision and life and top pay rates, the choice is clear when deciding what staffing company to partner with for your travel nursing position. We even cover your travel expenses when relocating both when the assignment starts and completes.
Call our recruiters today at 888-686-6877 or go online to apply for travel nursing jobs in Texas. When you are ready to start your career, make the right choice and partner with Millenia Medical Staffing. Call us today with any questions you may have or to start your application.