Become A Travel Nurse In Virginia With Millenia Medical Staffing
Story by Milenia Medical Editor / July 2, 2016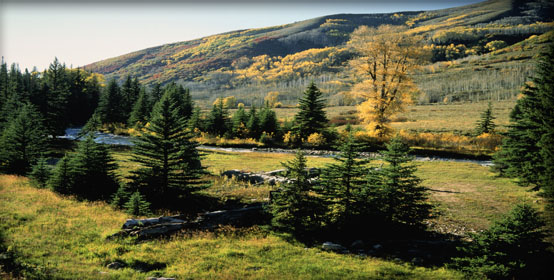 Virginia travel nursing jobs offer RNs the option of relocating to Virginia and exploring a new state. If you live elsewhere in the US and are looking for an exciting new career you can become a travel nurse in Virginia with Millenia Medical Staffing. We partner travel nurses with top medical centers around the US and in Virginia with contracts ranging from four to twenty six weeks.
Virginia is a great place to live, with mild summers and winters. There are several highly populated cities from Virginia Beach and Richmond, Norfolk and Chesapeake, where you will find some of the best oysters around. Virginia is very close to Washington DC, which makes it easy to visit for more historical landmarks and high-end shopping and restaurants. Contact Millenia Medical Staffing to start your next travel assignment in Virginia.
When you partner with Millenia Medical for your Virginia travel nursing job, you also receive many great additional benefits. Not only do you receive top pay rates in the travel nursing industry, but we also include a full benefits package which includes health, dental, vision, and life insurance, private housing, and travel reimbursement. With such a competitive assignment benefits package, the choice to partner with Millenia Medical is easy.
Call us today for more information on travel nursing jobs in Virginia. We can help you find the right job that will meet your needs. We can be reached at 888-686-687 if you have any questions but you are eligible to apply online. Just head on over to the Virginia travel nursing jobs page and find a position that you are interested in.