#1 Travel Destination In The World!
Story by Milenia Medical Editor / July 20, 2016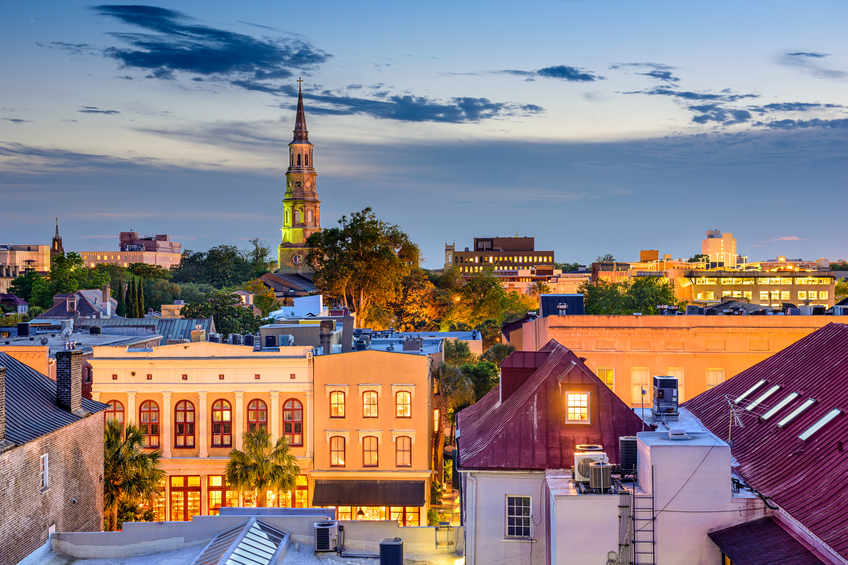 Who doesn't want to live in one of the most beloved cities in the U.S. – and now, in the world? Well, this is it! Check Charleston South Carolina off your bucket list!
Millenia Medical Staffing offers a variety of benefit options including housing or a stipend, medical/dental, and per diems. We are a national staffing company with the highest staff retention rate in the industry, and we are always focused on the satisfaction of the healthcare professionals we work with.
Please contact Kim at 843-849-3211 if you want to learn more about this opportunity. Also, go to our website to check us out! www.milleniamedical.com
If you're not excited about this job but know someone who is, please know that we have a $1,000 referral bonus!!