Explore Maryland As A Travel Nurse With Millenia Medical Staffing
Story by Milenia Medical Editor / October 18, 2016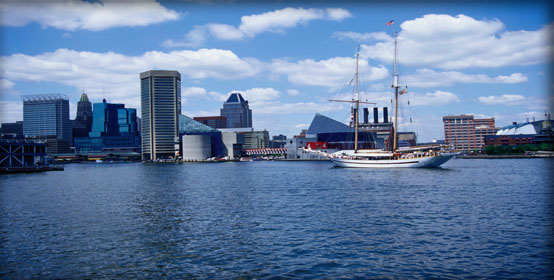 Nurses living in Maryland that are looking to start their new career, visit a different part of Maryland or travel the US can partner with Millenia Medical Staffing for their travel nursing assignments. Millenia Medical Staffing has partnerships with top medical facilities in the US and we can help you find a top paying travel nursing job in Maryland. Call our experienced recruiters today with any questions or to start your application. We can be reached at 888-686-6877.
Active RNs that are looking to start a new career can apply to travel nursing jobs in Maryland. If you are looking to travel to a new state, we also offer license reimbursement, so you can get a license in the state in which you are looking to work in. Millenia Medical offers a variety of other benefits that make us the best choice for your staffing needs.
RNs that contract with us for their travel nursing assignments can expect top pay rates in the industry, a competitive insurance package, travel reimbursement, and even deluxe private housing. We offer the best packages to our travel nurses and our partnership with top medical facilities makes us one of the most popular choices among travel nurses.
Call Millenia Medical Staffing today for more information at 888-686-6877. Our recruiters can help you apply to Maryland travel nursing jobs or another job in another state. Our contracts offer great pay and the flexibility that many nurses look for in their travel assignments. Give us a call, we look forward to working with you.