Find Travel Nursing Top Paying Jobs With Millenia Medical Staffing
Story by Milenia Medical Editor / December 1, 2016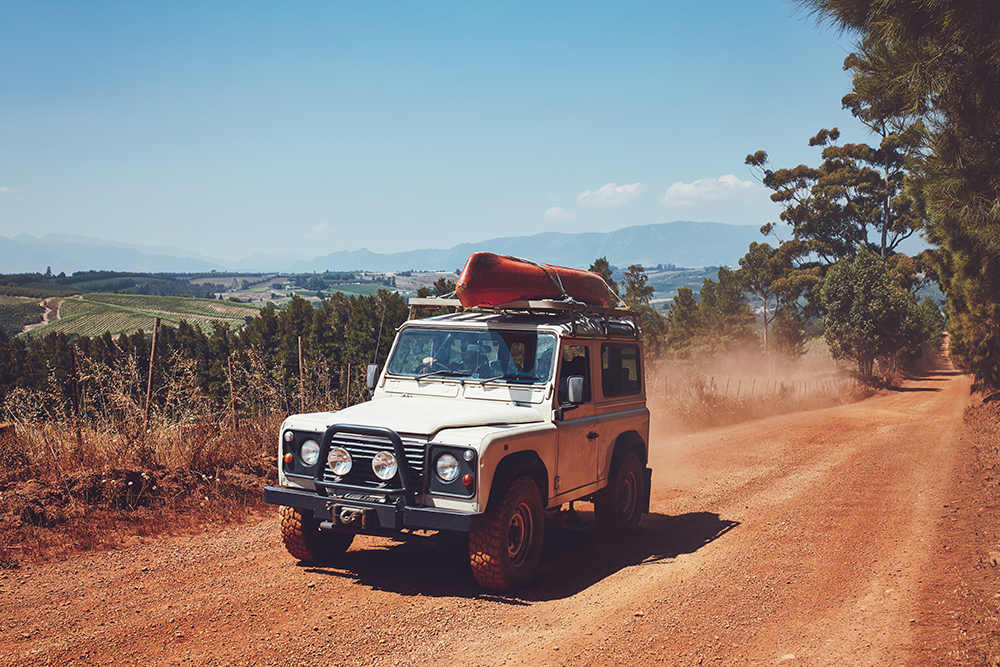 Millenia Medical Staffing can help you find travel nursing top paying jobs across the US. We have partnerships with the best medical facilities nationwide including hospitals and medical clinics in Hawaii and Alaska. We have been in the healthcare staffing industry for over 15 years and have some of the best recruiters in the business. Give us a call today at 888-686-6877 for more information or to start your application today to travel nursing top paying jobs.
Because we have such a large spectrum of partnerships with VA hospitals, Indian Health Services, government facilities and other top medical facilities, we are able to offer you more choices in the travel nursing arena. Moreover, we offer industry leading pay rates, comprehensive insurance packages, and great benefits like deluxe private housing or a generous housing allowance, and travel reimbursement. When you are looking for top paying travel nursing jobs, you have more options when you partner with us.
Contact Millenia Medical today when you are ready to apply for travel nursing top paying jobs. Our recruiters can help answer any questions you have about the travel nursing community, the lifestyle of a travel nurse, or help you apply to or find specific travel nursing jobs in a state of your choice. In some cases, a top paying travel nursing job may be near your hometown, but many of our travel nurses love to get out and explore a new city. Give us a call today at 888-686-6877, we look forward to working with you.