Apply To High Paying Travel Nursing Jobs With Millenia Medical Staffing
Story by Milenia Medical Editor / November 21, 2016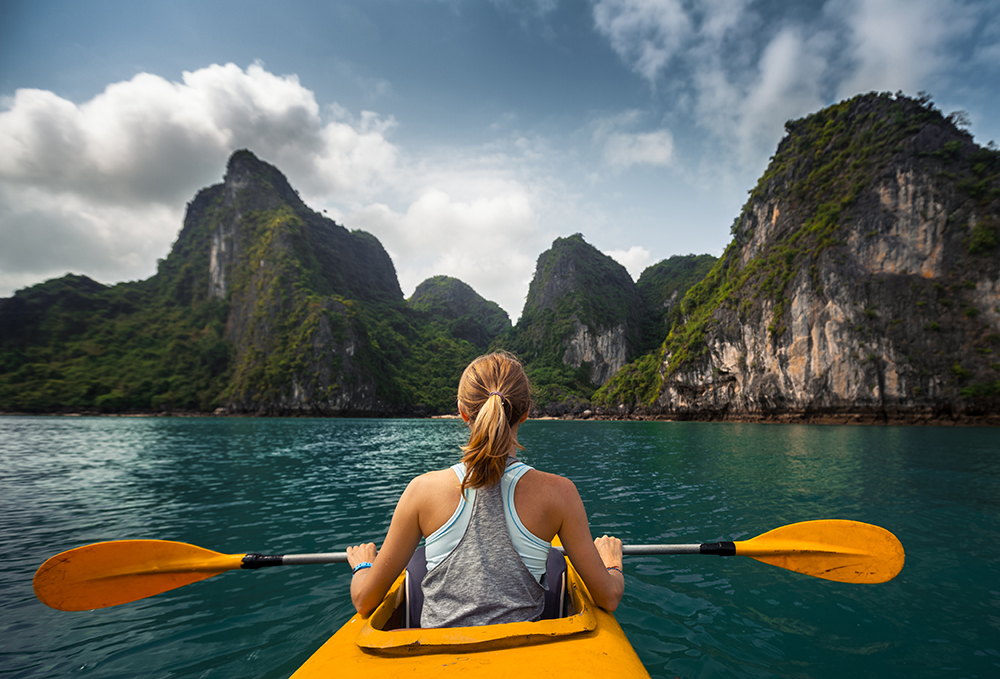 When you are looking to join the travel nursing community let us help you find high paying travel nursing jobs in your city of choice. Millenia Medical Staffing has been in the healthcare staffing business for over 15 years and we have partnerships across the US. Our partnerships include access to major teaching hospitals, Indian health services, VA hospitals and more! Let us help you find the perfect travel nursing job today, call our professional recruiters at 888-686-6877.
Millenia Medical Staffing is excited to get you on board with our team. We love working with travel nurses and helping you find the perfect job. Depending on your skill set, flexibility, and schedule preferences, there may be an available high paying travel nursing job right in your hometown. However if you are looking for a change of scenery or are looking to get out and explore, we can help place you in a facility nationwide, including Alaska and Hawaii.
Partner with Millenia Medical Staffing today for your next high paying travel nursing job assignment. We offer our travel nurses amazing benefits and can help you find the perfect job. When you partner with us, you can expect to receive top pay rates, deluxe private housing, comprehensive insurance package, and more. Just call our professional recruiters that have over 20 years of combined experience in the staffing industry. We can be reached at 888-686-6877.