Hot Job – CVOR RN, Albuquerque, NM – $5K Bonus!
Story by Milenia Medical Editor / November 14, 2017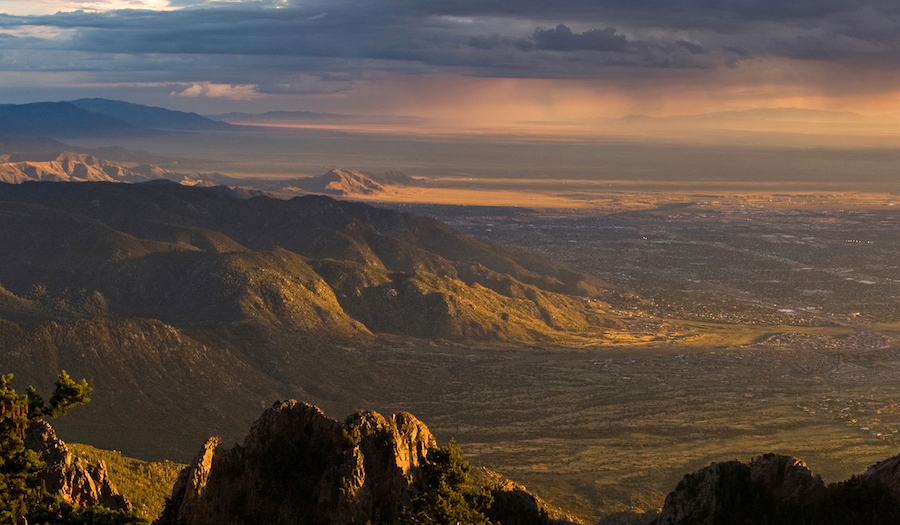 CVOR RN, Albuquerque, NM – $5,000.00 Completion Bonus!
Whether you're into history, culture, outdoor adventures or just in need of some new and unique scenery, Albuquerque offers exciting attractions for all ages and interests, anytime of the year.
Required Experience: Must have a minimum of two years prior travel experience and two year's experience as an Cardiovascular Operating Room Nurse
Please Note:Effective January 19th, 2018, All travelers must hold a NM Single License or a compact license issued in Rhode Island, Wisconsin, Colorado, or NM. No other compact license will be valid for practice in NM after the above date.
Earn up to $1950 per week, total package including stipends, PLUS a $5,000.00 Completion Bonus!
Albuquerque, NM
Click to APPLY NOW, or Call a recruiter today!  888-686-6877